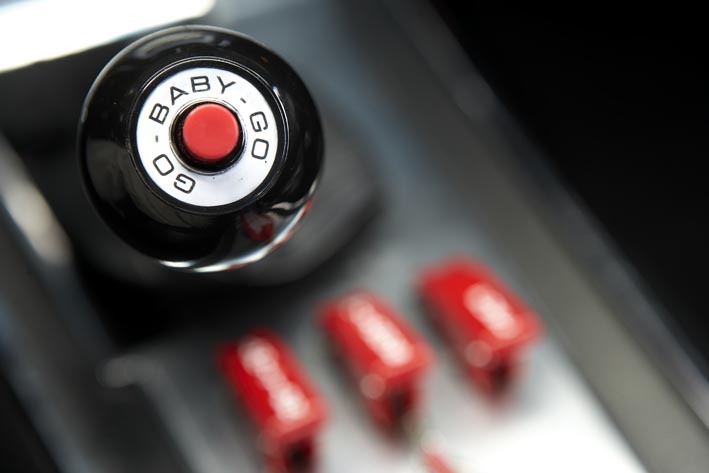 Most leaders if they are honest will tell you one of their biggest fears is they would give their life and energy to someone or something only to be forgotten once they move on. I have thought about this a lot lately what will people take away from your contribution to your church, family, field.
Here are a few random thoughts I have been thinking and praying over.
1. When I leave a conversation do people think I am important or did I make them feel important
2. The people you poured into will always outlast anything you build.