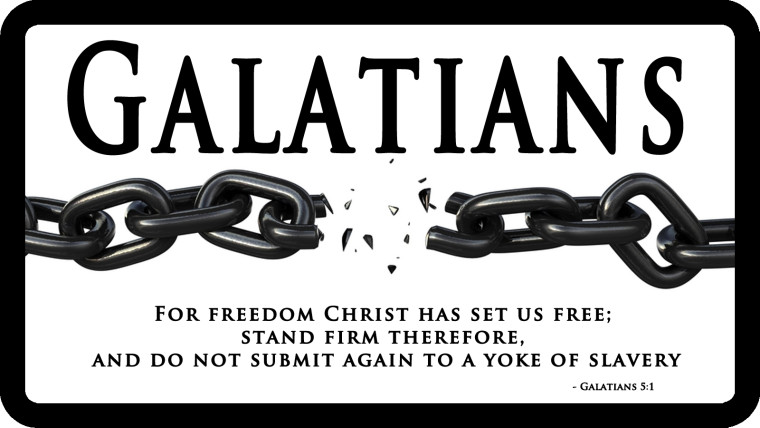 Galatians – Book of Freedom
Key Point – We are free to love Jesus
Memory Verse – Galatians 5:1  "We have freedom now, because Christ made us free. So stand strong."
Bible Story – Peter is freed from prison by an Angel of the Lord – (Acts 12)
True freedom comes from
Loving Jesus
Obeying Jesus
Peter truly loved Jesus he told others about Him even when it got him in trouble. He even went to jail because he was telling others about Jesus. Because Jesus died for our sins we are free to tell others about how much He loves us and we love Him. The more we obey Jesus the more free we are. The less we obey Jesus the less free we are. When we love Jesus and obey Him we will always walk in freedom, because Jesus will take care of us. Peter went to Jail for telling others about Jesus, but Jesus took care of him and sent and Angel of the Lord to free him from Jail.