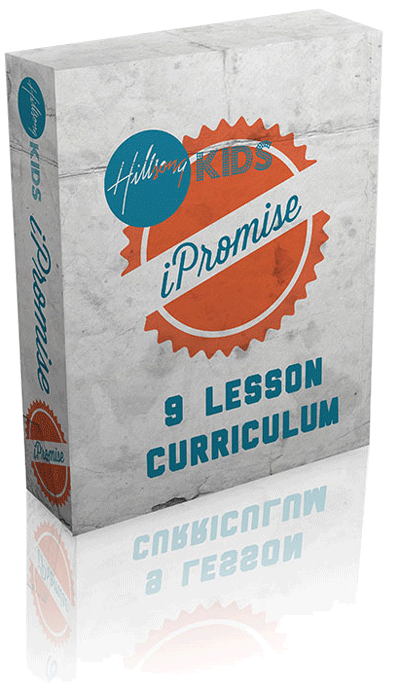 My friends over at Hillsong are giving away a curriculum series they came up with for their  Kidsong conference (a part of the wider Hillsong Conference), where they presented the theme of iPromise. A nine part series on the promises found in the word of God for our kids.
We have used Hillsong curriculum as a summer curriculum for a few years and our kids love it. The small groups are creative and engaging, the production value of their videos is among some of the best I've found in kids ministry curriculum.
Dave, Becki, Nathan, Dan and the team do a fantastic job. I had the pleasure of hanging with them this summer for a few days and I so moved by their down to earthiness and their passion for the local church. Love those guys!
If you have never used their curriculum before here is your chance to test drive 9 weeks for free. Use it for the summer to mix it up for your kids and volunteers, use it for VBS, or a family outreach. What you do get, is everything you need to run a 60/90/120 minute service for 9 weeks with your kids. Give it a chance I'm sure you will be glad you did.