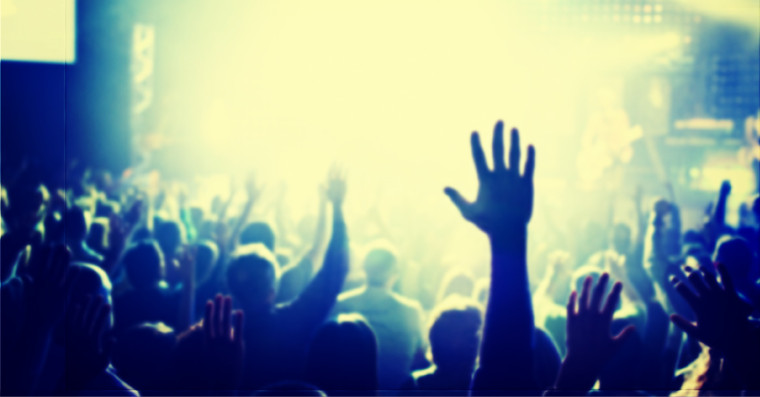 As a pastor one of the concerns I have surrounds what songs we sing in church and why we sing those songs in our churches. Most of the things we say about the songs we sing are founded in style. The songs we like or dislike is most often an issue of personal style. The problem with this way of approaching the songs we sing is we make the wrong things the major things. The songs we sing in church and in kids church can to often be based on the style preferences of the Sr. Pastor or Worship Pastor. There is nothing wrong with style but if what we sing and why we sing doesn't transcend our own personal sense of style we limit the very purpose singing songs in church is intended to have.
I would like to offer this disclaimer. I have written very few worship songs. I do however pastor at a local church. I have been in the same church for 20 years and have seen the results of people and movements who based their lives on preference over substance. Given that here are my 4 questions that every worship song needs to answer.
1. Is it God directed – This is not a preference thing for me. If the song you are sing is more about you than the God who made you it's not worship. It's something else but not worship. The songs we need sing need to be filled with wording about who God is and what he has done. Is there songs of lament and petition in the bible? Yes. Those songs are based on an understanding of that everything begins and ends with God. It's about what he's doing more than how I'm feeling.