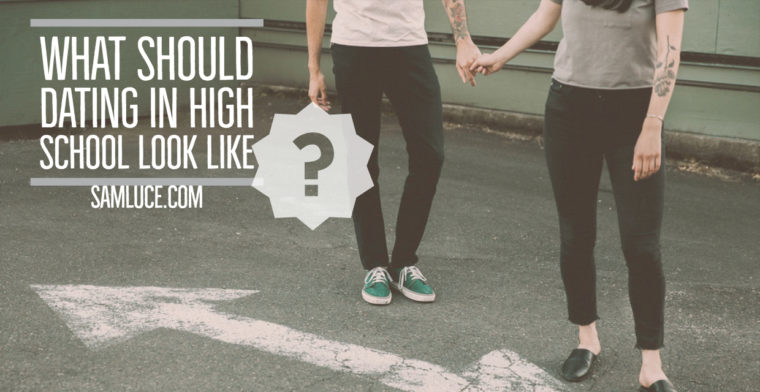 In my previous post, I said I believe kids should date in high school for many reasons, chief among my reasoning being:
"I am convinced that our kids need to learn the art of friend-making and friend-keeping. They need to learn to have a conversation, with someone of the opposite sex because should they get married, they will need to be talking to their spouse daily. The time in high school should not be dominated by serious exclusive relationships but should be a time, where with the help of loving adults, our kids learn how to be good friends."
So what does that look like practically?
Rather than give you a checklist to follow I thought I would discuss principles that should be informing the details you choose to embrace.
Friendship is a learned behavior.
In high school, students should learn to be good friends. Friend making and keeping is a life skill that trumps STEM knowledge every time. Friendship is different than sexual or familial love in that it is technically unnecessary biologically speaking. It is, however, a foundational skill for both marriage and family.