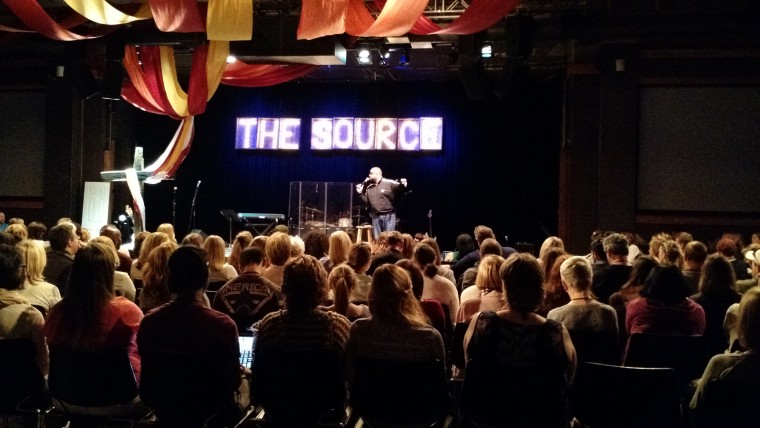 Albert Tate – God is enough
Jonah – God was enough but not really – Jonah stopped and listened and moved but failed to trust – God was something but not enough.
God said go. So he went but not to where he was called to go.
Jonah saying me overboard is not about saving anyone it was about Jonah controlling things. He was saying I would rather die than do what God wanted him to do.
When people leave we freak out because our identity is tied to their presence.
[Tweet "God's love provided a fish for Jonah to hold him together until he got it together. Albert Tate"]
Jonah gave up on God but God never gave up on Jonah. Jonah tried to end things on his terms but God said I'm sovereign.
Chapter 2 in Jonah is about how rude God is because he has a grace that interrupts us. He sovereignly over-rights our story.
Jonah 2.4-6