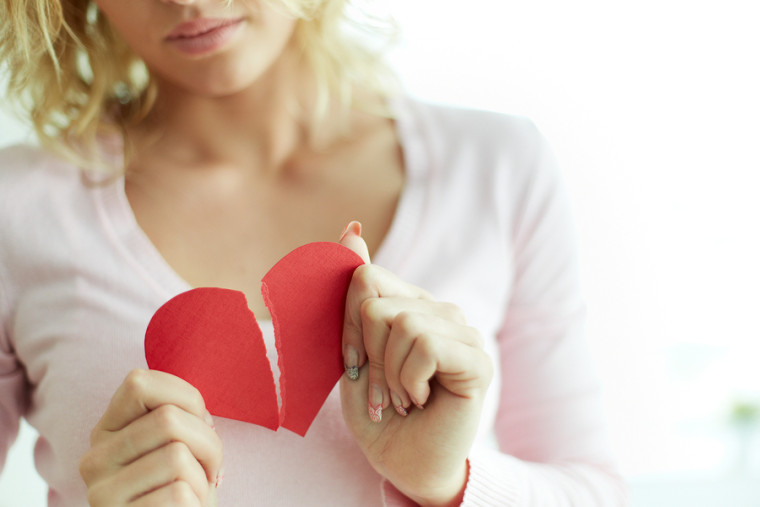 If you want to ensure your kids will be on the "The Bachelor"
1. Never show your daughter physical affection.
2. Teach your kids that connections are more important than commitment.
3. Teach your kids there is no consequences for their behavior.
4. Give your kids whatever they want.
5. Teach your kids that their self-worth is tied to people's acceptance of them.
The last thing you must do if you want to ensure your kids end up on the Bachelor is teach them their self-worth is connected to people's acceptance of them.
One of the worst parts of this show is when someone is sent home. They show them in the limo crying out of control. They are devastated. It's a much different thing than when someone is voted off an island or loses at Jeopardy. On the Bachelor, the pain intensely personal. The Bachelor is not saying sorry you didn't win he is saying "I don't love you" it hurts like few things do in reality TV and in life for that matter. These women come on the show to find love that has eluded them and has left them feeling privately rejected only to be publicly rejected in front of millions. How do we help our kids build real relationships in a world full of superficial ones?
I never want my kids to go through this how do we prevent this?