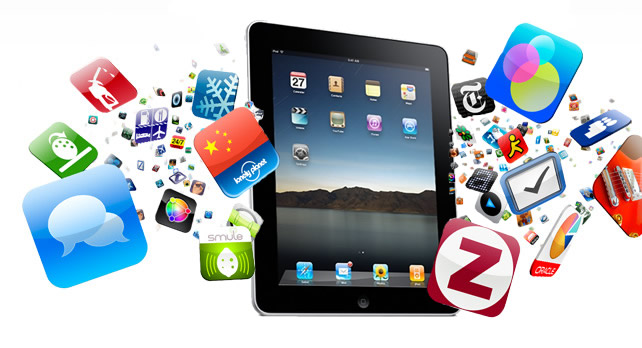 I wrote this article a couple of years ago it has been very helpful for lots of people. When I wrote this article
https://meetcircle.com/
">Circle and
https://meetcircle.com/circle-go/
">Circle Go were not an option. What I currently use now is Circle. It cost $100.00 and for $4.99 you can have your settings stay on up to 10 phones anywhere they go including data streaming via their wireless data cell plan. Circle is well worth the money you will spend. You control their time on and off their devices as wells as time on specific apps if you choose. It filters content coming in as well as time on the device. It is a must if you have kids on devices of ANY kind. If you can't afford Circle this article gives you some free options to help you.
A few years ago, I talked about the need to limit time on devices for kids. While these devices are life-giving for kids and a game changer for kids with autism, most kids are on them too much. Limit time on these devices is difficult. So I thought some practical advice would help.  Below is a free suggestion via The iTeach hub.
So how do you limit the length of a user's session on an iPad?
One easy way that this can be achieved is with the Clock app. It is an Apple app that should be already on your iDevice. Follow these simple steps below to use the Clock app to set the duration of a user's session:
Launch the Clock app and select Timer.
Set the timer for the amount of time that you would like your child to have access to the device for (in hours and minutes). Also, check that in Sounds (iPad) that Stop Playing is selected. If it is not select that option.
If you are using an iPhone or iPod the When Timer Ends display shows this information. Make sure it displays Stop Playing.
Press Start and give the device to the user. After the timer runs out the device will bring up the Lock screen.
If a Passcode Lock is set then the user will not be able to get access to the device without entering it.
The Clock app could also be used to transition students with special needs. When in the clock app this can be done by selecting Sounds at the top-left of the screen (When Timer Ends in iPhone/iPod). Select an option for a sound you want your child/students to hear as the timer finishes. This sound will be played every time the timer is activated but the device will not lock when a sound option is selected. If you use this feature as a sharing timer. You will need to activate the timer again for the next session. Simple.