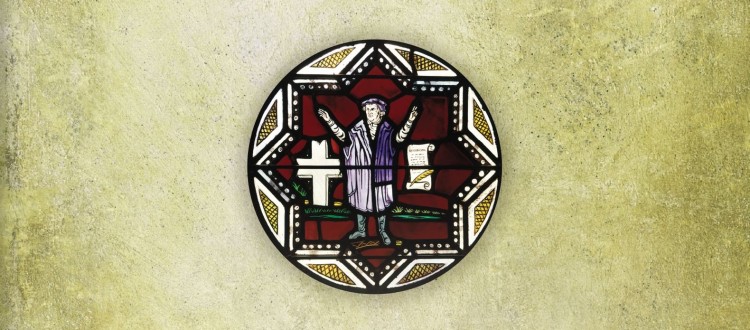 I am wrapping up my Pastor as…. series. Pastor as Theologian may be the most controversial out of all four.
Why you need to be a theologian is because you as a shepherd, leader, and disciple need to think right thoughts about God. A. W. Tozer famously said, "What comes into our minds when we think about God is the most important thing about us." It is important for us as Pastors and especially those of us who teach children and students that we not only think thoughts of God but that we think rightly about who God is.
I would argue that what you believe about God affects who you follow, how you lead and how you love. For many years I avoided hard conversations about theology because I was "only a kids pastor." What I didn't realize is what I thought about God rightly or wrongly affected how I lead and the curriculum I chose and the lessons I wrote. As a pastor to kids, you can feel more like a daycare provider, event coordinator, middle manager, after school program director than a pastor. Those practical aspects are very real and very time consuming but the underlying reality if you are called to lead those who teach kids no matter what your church calls you be it pastor, leader or director you must think right thoughts about God.
In calling Children's and Youth workers to be Pastor/Theologians I am not saying that you have to sequester yourself and devote yourself to parsing of Trinitarian theology but you should be asking if our lessons and our messages are Trinitarian. Do we preach in such a way that our kids are familiar with the role and the work of The Father, The Son, and The Holy Spirit? This is not the job of the curriculum companies although resources to help pastors think through lessons theologically would be much appreciated. The job of creating a firm theological foundation is the job of the pastor.