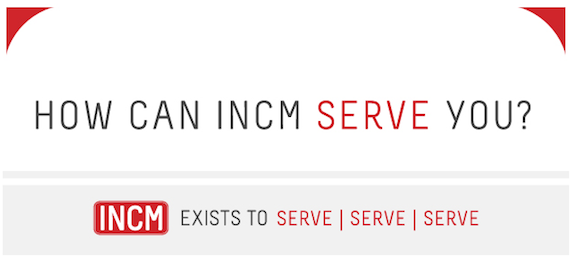 Here are the breakouts I am doing. I would love for you to come to CPC this year. Michael Chanley has done an amazing job of keeping the things about CPC that have made it great and fixing some of the things that have kept some people away from CPC. There is a great mix of fresh faces and well established voices at CPC this year. If you are considering a conference please consider CPC if you are on the fence get off the fence and register today. 
First Impressions – Environments Matter – Leadership/Administration, Volunteers, Advanced Topics
Samuel Luce
Creating intentional environments for kids comes from a realization that environments matter. How clean, safe, friendly and engaging our environments are gives us the ability to preach the gospel with clarity. We will talk about the power of a smile and the need for a background check.
Leading for the Long Haul – Personal Growth, Leadership/Administration, Advanced Topics
Samuel Luce
There are certain things we can only learn through longevity. Our health as a leader determines how long we last. We will talk about the five things that every leader must do in order for them to last in ministry.
Never Serve Alone – Creating a Culture of Team – Large Church, Volunteers, For Beginners
Samuel Luce
If you have been in children's ministry for more than a day or two you know you cannot do it alone. To be successful in kid's ministry you have to build great teams. We will discuss the practical aspects of creating a ministry that attracts volunteers.
Hope to see you at either Orlando or San Diego.