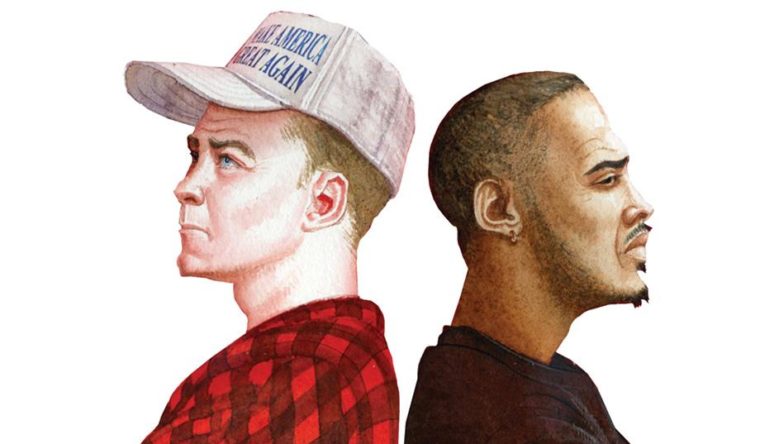 In light of the current event over the past several weeks I have been thinking, and talking a lot about the state of our country and the issue of race in particular. There are so many people with opinions from both sides and hot takes all over the web. In my conversations on race, the thing I keep coming back to is the idea of the nature of love.
The one thing your kids need to know about race is that our hatred towards others races or obsession with race our or another comes primarily from an excess or deficiency of love. Augustine in his Confessions explains to us that restlessness in his heart and in the heart of every human is a result of disordered loves that we love the right things in the wrong order. We love self or others above Christ. In doing this we are incapable of loving our selves or our brother. Augustine believed that when we rightly love God primarily every other secondary love would be loved apporpraitely because we love God primarily.
Several hundred years later Dante picks up where Augustine left off and he says that there is a right order to love but there is also a proper force of love. We sin when our love is misdirected, deficient or excessive. Dantes most famous poem The Divine Comedy is most well known for its graphic depiction of hell. What people miss in the gore of hell is that the whole force and purpose of the poem is about right ordered and rightly applied love.