I love the way a physical book feels the way a book smells when you have a physical book in their hand. There are few things better than a great book. I agree with Lewis who said, "You can never get a cup of tea large enough or a book long enough to suit me." As much as I enjoy a physical book there are some books that are just easier to read and resource on the kindle. Likewise, there are some books that you have to listen to on audio because they are just that good. I would go so far as to say that you really should listen to these audiobooks rather than read the physical copy.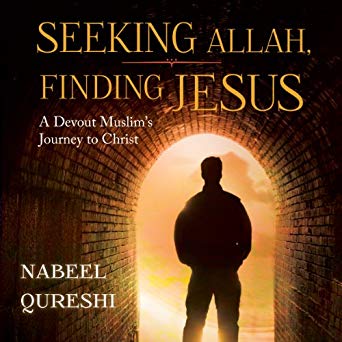 Seeking Allah Finding Jesus by Nabeel Qureshi – This book is the powerful recounting of the story of a Muslim looking for Allah and seeking truth and God in his mercy broke into his world and revealed himself to Nabeel in supernatural ways. The narration of the Book was by Nabeel himself it was a powerful story of conversion but why you should listen rather than read is hearing the emotion in Nabeel's voice as he recounts the cost of following Christ as someone who grew up in a Muslim home. The cost was his family but the price was worth it. Such a powerful book you must listen to rather than read.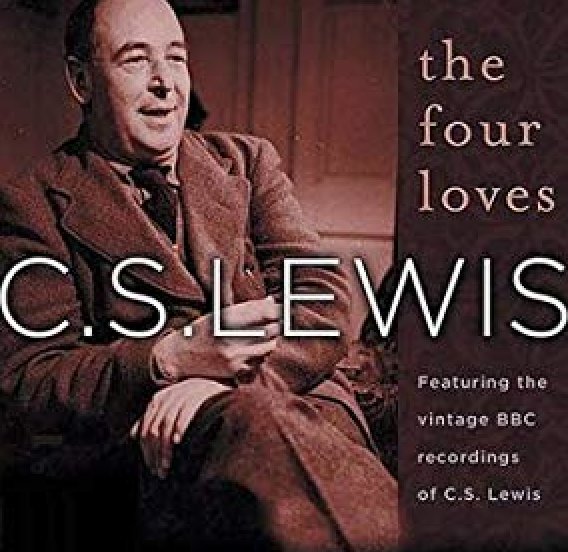 The Four Loves – By C.S. Lewis – Why would you not read a physical book by C.S. Lewis and listen to the audio instead? Well, when it's the only recording of Lewis reading his own book. It's, s to hear the voice of Lewis. A rare treat that you will thank me for later. Skip the book and go for the audio.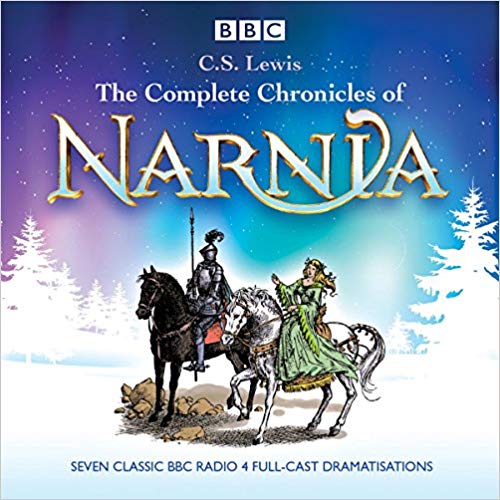 The Complete Chronicles of Narnia: The Classic BBC Radio 4 Full-Cast Dramatisation – I am a huge fan of all things Narnia. I have read all seven books several times. If you are looking to dip your toe in for the first time or if you have young kids you want to introduce to Narnia the BBC Dramatized version is the one for you.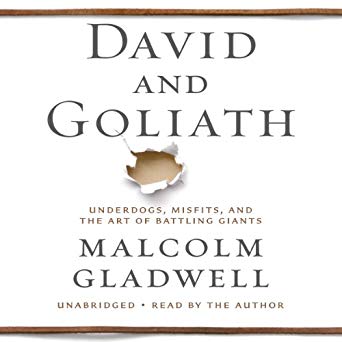 David and Goliath by Malcolm Gladwell – There is something about an author reading their own book they do a much better job conveying what they wrote but also the intangible emotions they felt when they wrote what they wrote. David and Goliath was a powerful book about the power of underdogs. In this book, Gladwell is at his best. I rarely cry reading books. The end of this book was one of the exceptions. Powerful. Much more power by audio than by the book.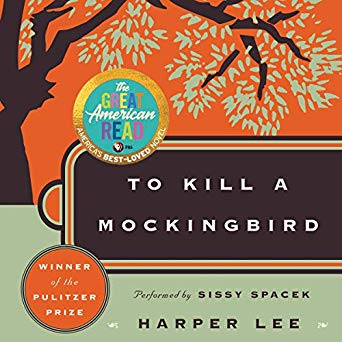 To Kill A Mockingbird by Harper Lee – This is a classic that is a must read. The audio recording was done by Sissy Spacek and was excellent and engaging. People often argue what is better the book or the movie I say neither the audio book was better.