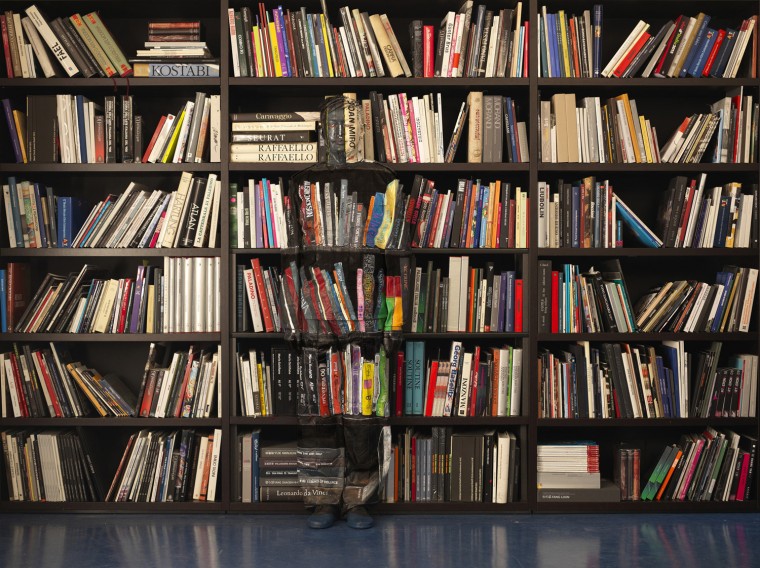 I recently released my list of books I read in 2013. One of the questions I received most often is how did you read 44 books last year. So I thought I would blog my answer since it's a bit lengthy. Hopefully something I do will resonate with you and help you read more this year than you did last.
Here are a few of my tricks.
Start with a goal – Doing anything more is always something everyone wants to do. You will never stretch beyond what you currently do if you don't set a goal that is both realistic and challenging. If you read 3 books last year set a goal to read six or one book a month.