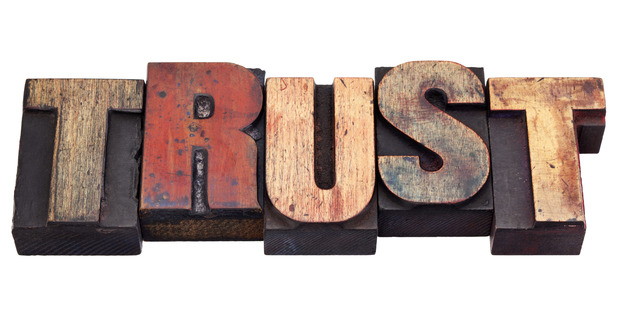 This post is part 2 of a message I spoke to our church on passing our faith to the next generation.
3. We must take care not to forget God. – Connect truth to life – When life is going well don't forget that kids need the gospel more than they need a set of rules or instructions alone. Our grandkids need to know the story of our past of our church and our family, they need to understand Salvation belongs to the Lord. We must convey that Jesus is our Treasure and our great reward. He is our life and joy. – We must view our lives in light of God's saving grace. We must remember who we were before God redeemed us. When our lives are full of the good things God gives us, and we forget that we are great sinners that were taken from slavery and made sons we walk in humble gratitude for such a great salvation.
Deuteronomy 6:12-13
12 then take care lest you forget the Lord, who brought you out of the land of Egypt, out of the house of slavery. 13 It is the Lord your God you shall fear. Him you shall serve and by his name you shall swear.

Remembering the radical change that took place when we were redeemed keeps us humble. Humility makes us dependent, and dependence keeps us in touch with God's power. This ensures that our life will be characterized by security and strength in the face of temptation.
Hughes Kent R.
4. We must serve God without conditions – Trust Jesus explicitly – Submit our desires and ambitions and read the scriptures with a view to obey them — don't test God.
Deuteronomy 6:16
16 "You shall not put the Lord your God to the test, as you tested him at Massah. 17 You shall diligently keep the commandments of the Lord your God, and his testimonies and his statutes, which he has commanded you.
At Massah, Israel said if God loved us, If God were good he would give us water to drink. – To test is to consider a party guilty until he or she proves him or herself innocent. Guilty until proven innocent. It is the exact opposite of trust that says that someone is innocent until proven guilty. To "test the Lord" is to say basically, "I'll follow you as long as my life is going the way it ought to go. I'll follow you as long as I'm getting explanations and answers to all my questions. I'll follow you as long as you prove yourself worthy."

We test God by needing explanation or forcing him to prove his love to us. I'll serve you if… I will follow you if you help me understand why.