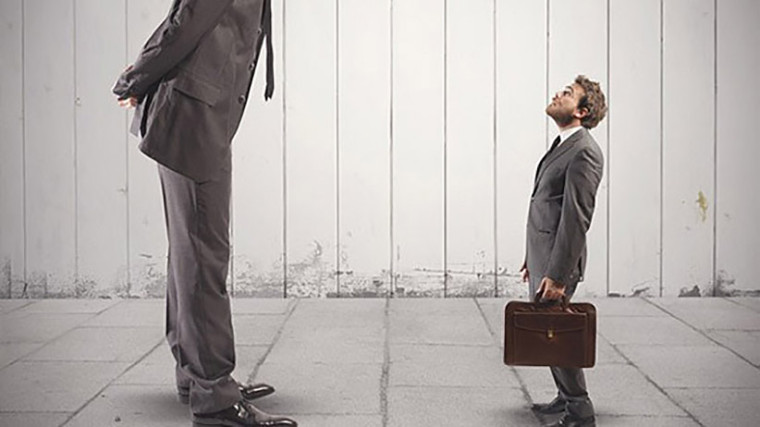 Leadership is not easy. The reality is that every person leads at some level. The question is not are you a leader as much as how well are you leading. Growing up in the church I saw one insecure leader after another. I never saw them as insecure leaders until I started to work at Redeemer 21 years ago. I began serving Mike Servello Sr. as his kids' Pastor and currently serve his son Mike Servello Jr. as his Pastor of Families. Mike and his father are by far the most secure leaders I have ever met. It was only through their confident yet humble Christ centered leadership that came to see those other leader and even myself at times as an insecure leader.
One of the things that amazes me most about the church is the epidemic proportions in which insecurity runs through church leadership. One of the most valuable things I have learned in my nearly two decades working with Mike and his father is the importance of security in leadership, if you want to lead for the long haul your security better be found in Christ. Insecure leaders create drama, havoc and pain in the lives of those they lead. If you lead I as that you ask yourself the following questions, as I wrote these I found them convicting, and humbling.
How do you know that you are an insecure leader?
1. You surround yourself with people you can control. – Insecure leaders hinder their organization because they don't look to hire or attract the best people for a job. They look to attract people who are not as good as they are. People with less experience, who can be controlled mentally or emotionally.