Category Archives:
Gospel
"The problem with self-esteem- whether it is high or low–is that every single day we put ourselves on trial."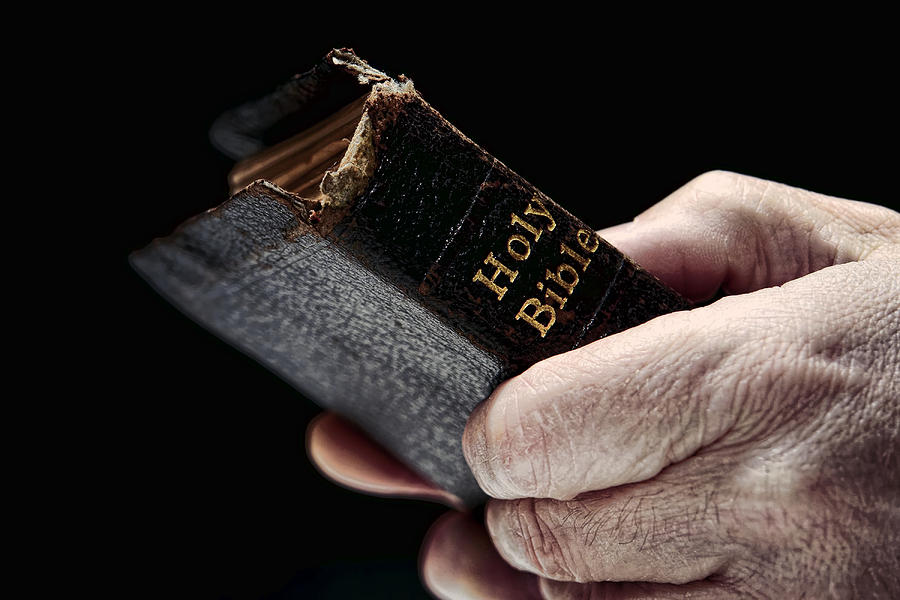 I am not the biggest fan of post apocalyptic films none of them end well. Spoiler alert everyone dies nearly all the time. These movies always freak me out. They are too chaotic for me. There are no rules no sense of social norms. There is very little trust understanding and empathy. It's Godless, faithless and Darwin on steroids. As I describe what a post apocalyptic movie sounds like many of you are agreeing many of you think I am overstating and simplifying the genre too much. What we all can agree is that if we close our eyes and think about what I just described the picture we are all drawn to is the High School we attended. The food post apocalyptic, the lack of trust and empathy all very real. Darwinism on steroids
While describing High School as post apocalyptic might be overstating things a bit. One thing that has never been true of our world and youth culture is a collective lack of an objective moral standard. The seeds of post modernity were sown years ago and we are just now beginning to reap the first fruits of this harvest.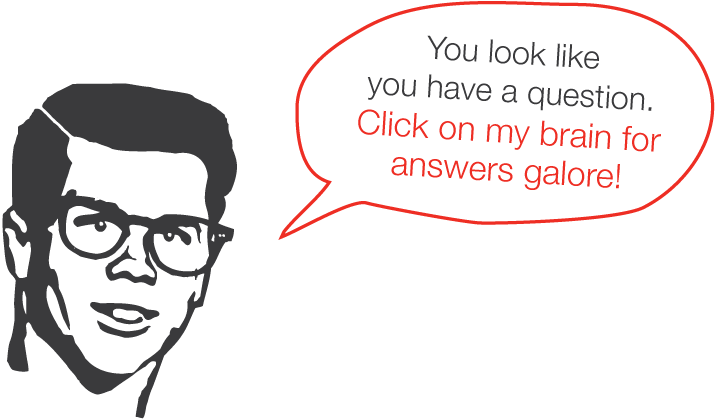 What every parent needs to have spiritual conversations is an understanding that our job is to distill truth and not simplifying truth. The temptation we have when talking about spiritual things with our kids is we lean toward simplifying ideas for them and not distilling truth behind those ideas.
Let me explain I have always loved science I never did so good in math but science I did very well in. When you simplify something in science or in nature what you do is you add stuff to dilute the base. You pour in water to a concentrated drink to dilute and simplify. The result is a watered down diluted product. When you distill something you cook out what is not essential and you leave only the things that are heavy in a small more concentrated form.
Happiness can never be gotten directly Happiness is always and only a byproduct of seeking something more than happiness. – Tim Keller

When I started as a children's pastor parents would often come up to me and beg me to decry the evils of Pokémon and Harry Potter. I remember when the reality of how overwhelming keeping up with all the things that try to distract and displace the affections of a kid is exhausting. I quickly realized that my job as a children's pastor is not to address every evil but to use the small window of time I have to paint a picture of Jesus that is so attractive everything else pales in comparison.