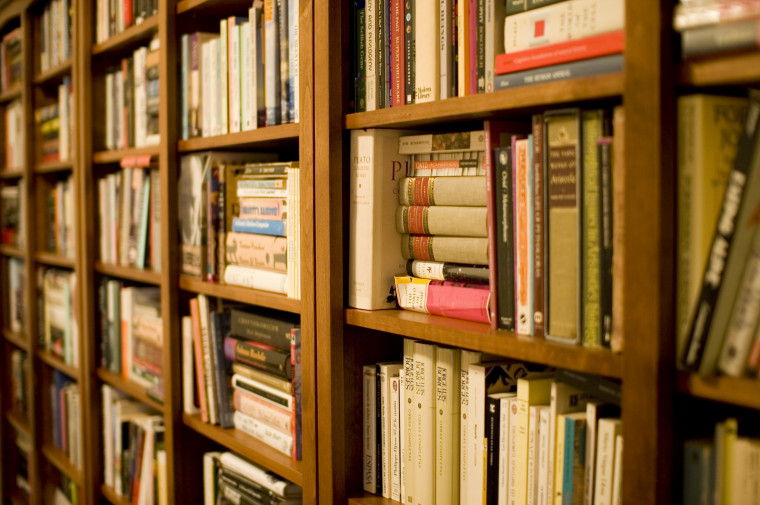 One of the things I have learned in the past 20 years is when I encounter a problem. A good book usually helps me understand or point me in the right direction. I like reading books in the summer because It makes me feel better about lying lazily in the summer sun. Where I live in New York you have to pay for Vitamin D nine months out of the year. So when it's free you jump on it. I thought I would share the books I am hoping to finish this summer.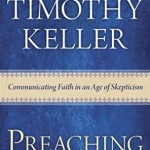 Preaching by Keller – Few people have opened my eyes to the beauty of the Gospel like Dr. Keller. Few people can boldly lay out the truth in a way both sides see it clearly like Tim Keller. If you ever want to despair as a preacher. Preach a message then listen to Tim Keller preach the same passage. Looking forward to Dr. Keller's thoughts on preaching.
Hand in Hand – Randy Alcorn tackles a very complex topic of Devine Sovereignty and meaningful human choice with clarity, grace and biblical responsibility. Have heard a ton of good things from both side of the argument.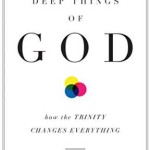 The Deep things of God. – How the trinity changes everything. I am becoming more and more aware that the difficulty we have in faith and in our day to day lives comes from a flawed view of the trinity. Looking forward to reading Fred Sanders book for his practical take on a very complex issue.