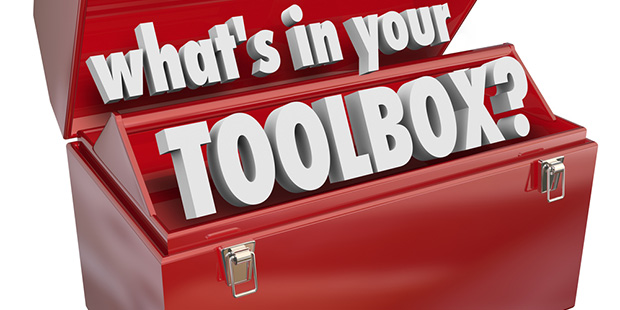 One of the reasons I blog here is to be to others what I wish someone was to me when I started. One of the things that would have helped me when I started was knowing where to start. So this post is sort of beginners toolbox for anyone who is new, just starting or about to start in kids or youth ministry. Hope these are helpful to you or to someone you know.
1. Producteev – You need a to-do app you can trust that has the flexibility, that is collaborative and free. Preducteev does that all and some.
2. Read Beat the Clock – Drucker said it best.
Everything requires time. It is the one truly universal condition. All work takes place in time and uses up time. Yet most people take for granted this unique, irreplaceable, and necessary resource. Nothing else, perhaps, distinguishes effective executives as much as their tender loving care of time.
Jim Wideman's book on time is a must read for every new kids pastor.
(to see the rest select "continue reading" below)