Conference season is starting to start-up in earnest. To be effective in any situation you need to have the right tools. I am not the most handy person when it comes to construction and renovation. If I have learned anything over the past 15 years of home ownership it's the right tools make all the difference.
Here are a few of the tools I use at every conference I attend.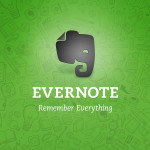 Evernote – Evernote is my external brain. I love Evernote because it is so simple to use and even more powerful when it comes to searching. My notes don't disappear but are completely searchable. When doing my initial research for my breakouts or keynotes I do it in Evernote so I always have the raw information available and completely searchable.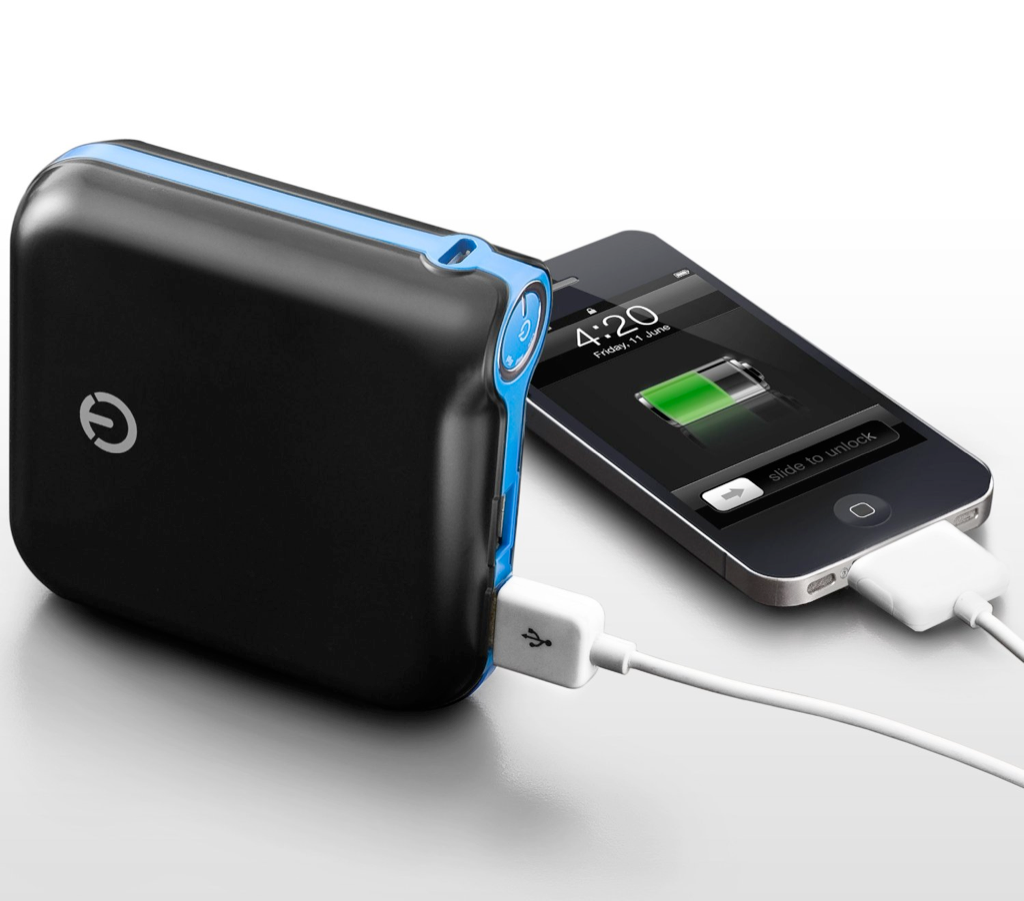 External Battery charger for my iPhone and iPad. Whether I am on an airplane or at a convention center for the day plugs are at a premium. If you travel often you get used to the desperation in the eyes of travelers looking for a place to "plug in" My New Trent battery charger eliminates that care from my mind. I can charge my iPhone 6x before needing to recharge the external battery source. Needless to say this is a lifesaver. It also has a second "Good Samaritan Port" so I can save a friend's phone as I charge my phone.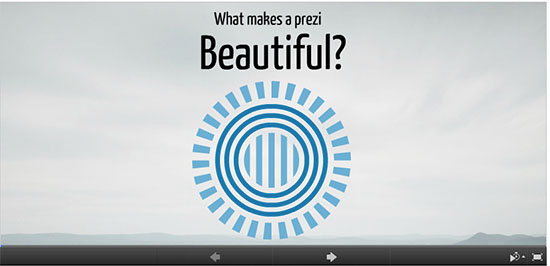 Prezi Presentation Software – I started using Prezi a few years ago and still at every conference I speak at I get asked what I use for my presentation software. Prezi is extremely user-friendly. Creating presentations in Prezi is not only easy but it's fun. The flow of prezi does two things better than power point in my opinion. If forces you to simplify and it creates a natural sense of flow and movement. Signing up for Prezi is free. Take a few minutes to give it a test drive I guarantee you will love it.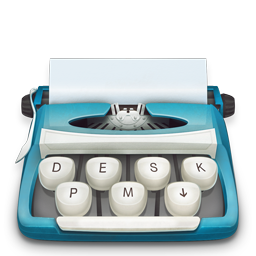 Desk – I don't always have an internet connection so I am forced to blog offline. Desk is a beautiful, simple tool that does just that. I actually find Desk so easy to use that I use it even when I have an internet connection. The adding of links and photos is so faster than blogging from the WP back-end. I find the writing environment in Desk less distracting and much faster than WP.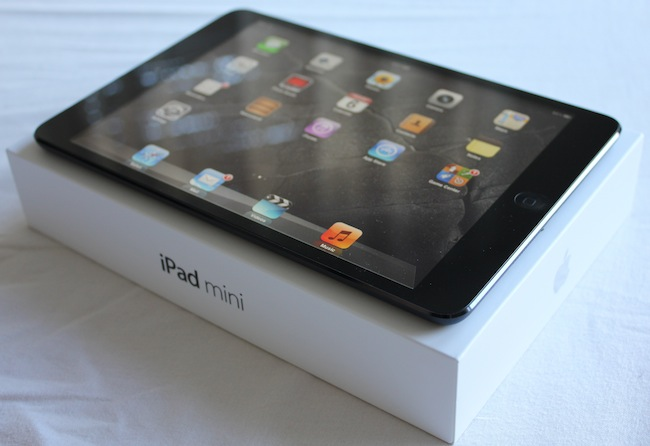 iPad – I find that writing my notes in Pages and saving to the cloud allows me to make cloud based changes to my notes and adjust the font size or anything else I want at the last-minute. At a conference often times you don't have access to a printer. I learned this the hard way at Disney 3 dollars per page to print didn't feel like the happiest place on earth. I create my notes when I speak in Pages export the final draft to PDF and save it to iBooks for my presentation.
What tools do you use?