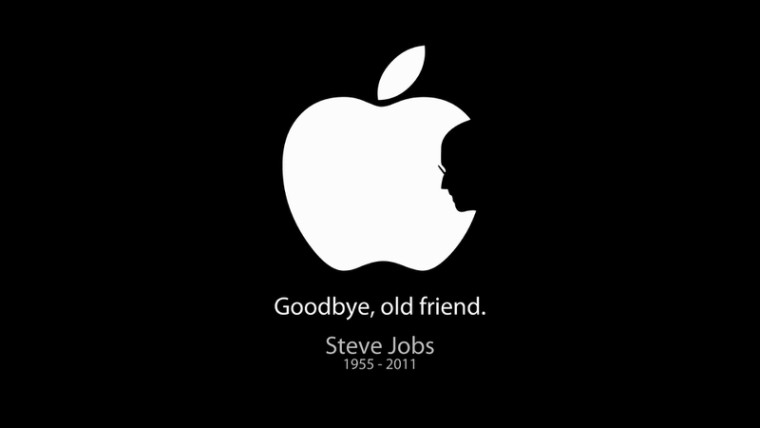 I am not sure if there could be a bigger fanboy of the Apple universe than me. I love all things apple, but the grip Apple once had on me is lessening, Apple is slowly losing me.
I have never owned a PC every computer I have owned has been a Mac. I used to wait for Steve Job's keynotes like a small boy waiting for Santa, who fell asleep on the stairs and woke up magically in his own bed. Only to head downstairs the next morning to be wowed by the amazingness under the family tree. I am no longer that boy. I am now the boy that was told by his best friend that Santa Clause is mom and dad. The presents are fine, but the magic is gone.
This year I switched to an Android phone mostly because I save 120.00 a month on my phone bill and other than the texting being a nightmare I prefer the phone. This week I switched from AppleTV to Roku for a two reasons. Control and innovation.