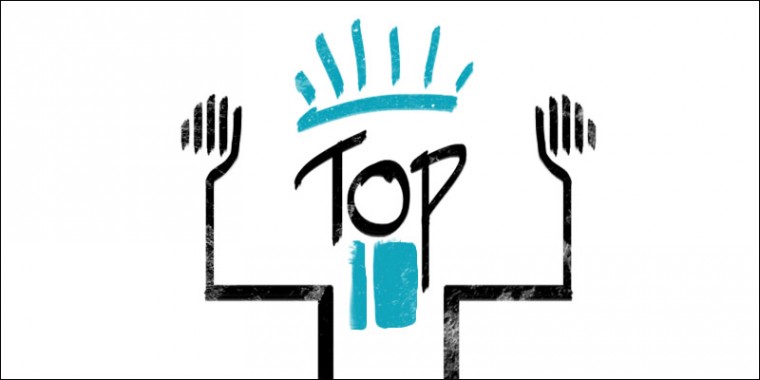 As we wrap up 2013 I just want to thank you who stop by my blog I appreciate you and I started this blog as a tool to help kids pastors and leaders by being to others what I wish I had when I started. I hope this blog is that to you. Happy New Year.
I thought I would share a few of the blog posts you guys visited most often this year.
Free Bible Lessons: Proverbs "The Book of Wisdom
"Top 50 Family Ministry Blogs
4 reasons NOT to Homeschool your kids.
4 reasons NOT to send your kids to Christian School.
2 fantastic ideas families can use for advent
Why you should read old books.
Self-esteem is ruining your kids
How to make an Easter egg hunt a family event.
Free Easter Curriculum: God To The Rescue
Why my kids never asked Jesus into their hearts.