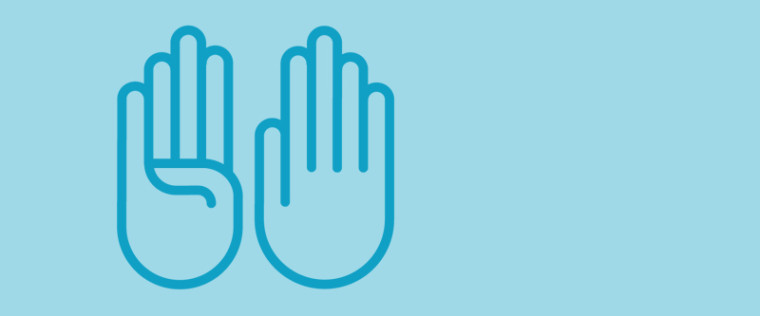 This week marks nine years blogging. It's crazy to think of all the change that has taken place in our world and in our family in the past nine years. As I think back over those nine years I think of the things that I only could have learned by blogging.
Starting is always the scariest part of most everything – It was scary to start blogging. It was scary to make myself vulnerable enough to write what I was thinking, learning and failing at. It still is scary.

There are few things more intimidating in life than a blank page and blinking cursor. How do you beat this fear? Start typing.

Consistency was my biggest challenge. When starting a blog or most things in life you have to be consistent. Pushing through bloggers block was tough till I created a system for ideas and then learned how to make old ideas new. Most bloggers don't survive because of a lack of consistency, not because of lack of good ideas or content. There are many of you out there reading this that need to start blogging. You should. How consistent should you be? I think to start out you need to do three times a week for a couple of years till ideas and execution become reflexive.