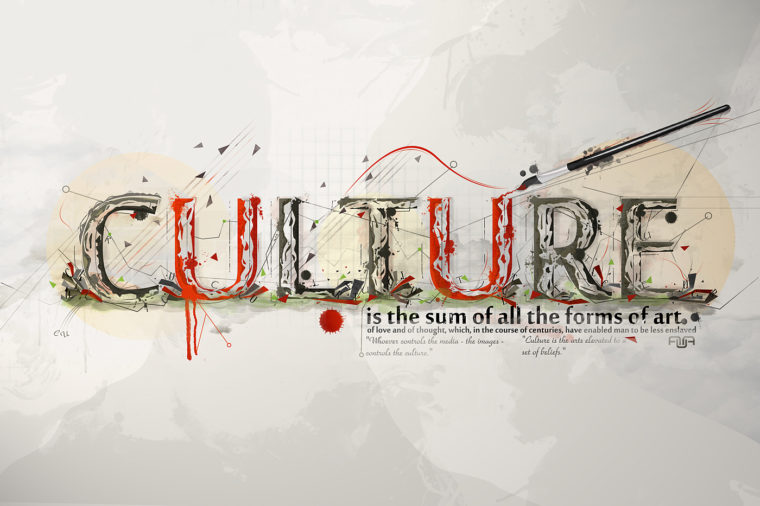 When I was growing up our world was a very different place and the influence of evangelicalism was very different as well. I remember the primary posture of the church toward culture was condemning culture. I remember well the frequent calls for boycotts. For some reason, a late 80's call to boycott Procter and Gamble due to a symbol on its packaging has never left me. The next change in culture was the copying of culture in the mid 90's (anyone remember "if you like Slayer then listen to "One Bad Pig"). The posture the church seems to be in presently is one of consuming culture. We seem to believe that the other two postures have failed so this is the must be the best way forward to consume culture in an ever elusive quest for relevance. The posture that seems most lacking in the evangelical world today is the ability to critique culture.
[Tweet "The posture most lacking in the evangelicalism today is the ability to critique culture."]
Andy Crouch in his bestselling book
Culture Making
goes into depth on how we are called to be cultivators of culture and how we interact with culture should not be one dimensional but multifaceted in addressing how we react towards culture he says the following:
The problem is not with any of these gestures— condemning, critiquing, consuming, copying. All of them can be appropriate responses to particular cultural goods. Indeed, each of them may be the only appropriate response to a particular cultural good. But the problem comes when these gestures become too familiar, become the only way we know how to respond to culture, become etched into our unconscious stance toward the world and become postures.

Andy Crouch
Here is the challenge for us as individuals in general and parents in particular. We have to be sure that we respond appropriately to culture, maintaining a dynamic response to our culture based on the situation and the circumstance without letting our responses become fixed postures. We will never be cultivators of culture or teach our kids to survive and thrive in the complexity of being exiles in a culture that will destroy them if they only learn how to respond with a singular fixed posture.