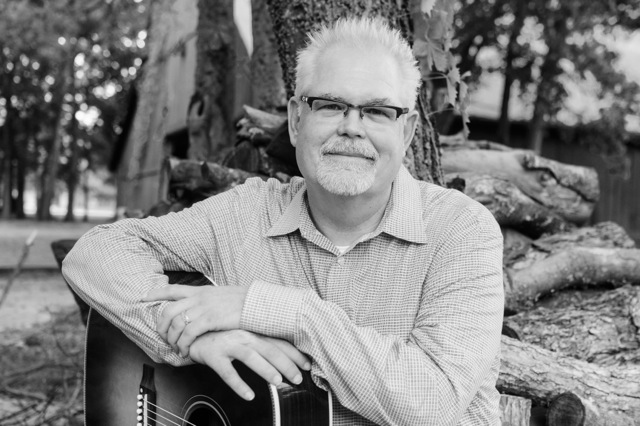 One of the greatest things I got out of Infuse was a good ole fashion verbal butt woopen from Bro Jim. I went to a "Spend-a-week" Conference with Bro Jim and I didn't even say Hi to him. I never asked a question and I never waited to speak to anyone. I always felt I would be bothering him or other speakers at a conference. I have learned that isn't true at all and honestly it's changed everything.
CS Lewis says "True humility is not thinking less of yourself; it is thinking of yourself less."
I decided that I was going to get over myself and grow. Here is where we have add a disclaimer we have to know why we want to grow. If you are talking to Reggie Joiner because you want to impress him. Do you need affirmation Reggie that you can and should only find in Christ or do you want to learn from Reggie because you want to be a more capable servant.