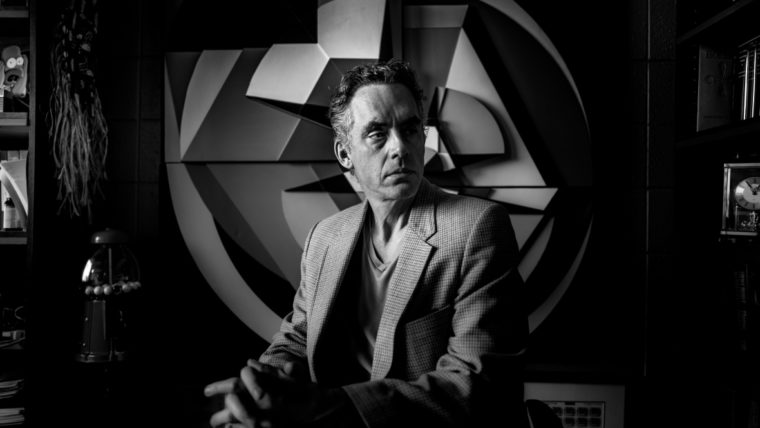 I'm at the tail end of Peterson's newest book 12 Rules for life. He is all the rage on the internet, on TV, and in every bookstore. It is unbelievable how quickly someone in our world today can go from obscurity to household name. Dr. Peterson is a professor who gained fame by his refusal to refer to a person's professed gender and instead said that he would refer to them by their biological gender. His brand of logic and no-nonsense is rare in today's world and surprising because he is Canadian. (Just saying Canadians are really nice how do I know? I'm Canadian and so is my wife. :)) Here is a now-famous lively exchange he had with a Canadian New Anchor. I found it refreshing.
Here is how Jordan Peterson can help you:
He is logical and because he is so ruthlessly logical he exposes the illogical ideologies on both the left and the right. We live in a world that forces you to pick a side. Logic doesn't pick sides but relentlessly seeks what is right what is true and what makes sense.
He pushes people to stand up and be virtuous. He talks about the value of effort and truth-telling. Things that are sadly missing in so many of our institutions in our country.
He understands the power and importance of suffering. That suffering is not to be sought but also not to be ignored. We live in a world that medicates their pain like no other generation before us. His message that pain is telling us something that pain can teach us something is powerful.
Here is where Jordan Peterson is off: