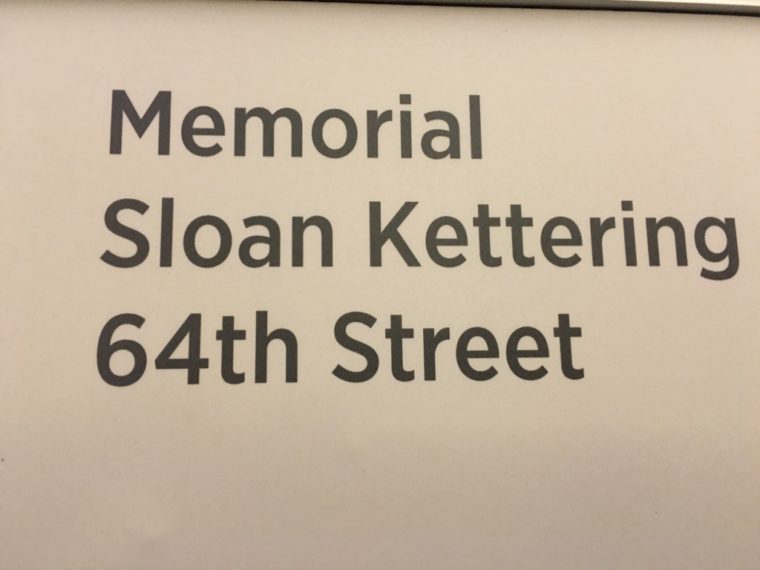 Today marks exactly one year since my wife got the phone call that everyone prays will never come. I remember her calling me crying and all she could say was "come home." I drove and prayed and asked God to do a miracle, and he did not in the way I would have done it but a year later I can say that I don't understand, but we've learned to trust more. This year has been difficult because walking through cancer was difficult for everyone in our family in very different ways. It has been hard because we have lost some very dear friends a few of them to cancer. Every time I think of them my heart aches a bit because this isn't how it was supposed to be.
To be clear, I hate cancer. I also don't believe that it is a gift from God. I do believe that God works through our greatest pains for our good and his glory (Romans 8). While I would never wish for Cancer to come. There are things in my life and in our family I would have never known existed both good and bad if it wasn't for the trial that took the form of cancer in our family. At the moment we were rejoicing from the good news that my wife was Cancer free a few of our friends discovered they had Cancer in their bodies. With the freshness of the pain from what we had walked through I can't tell you how this pained my heart. Yet having just walked through something so similar and watched God move in my wife's life and in several others I had a faith to believe and pray in a way I wouldn't have before.
One of those friends of mine was Jeremy Lee, a guy I had recently met in person but have known online for some time. As my wife was receiving her joy-filled news 6 months ago he was received far worse news. Since the day I found out he had Cancer I began to pray with new wisdom and fresh hope for healing. This week he received a clean bill of health, to God be the Glory. I wanted to share his Facebook status with you because I found it personally helpful and profoundly true.