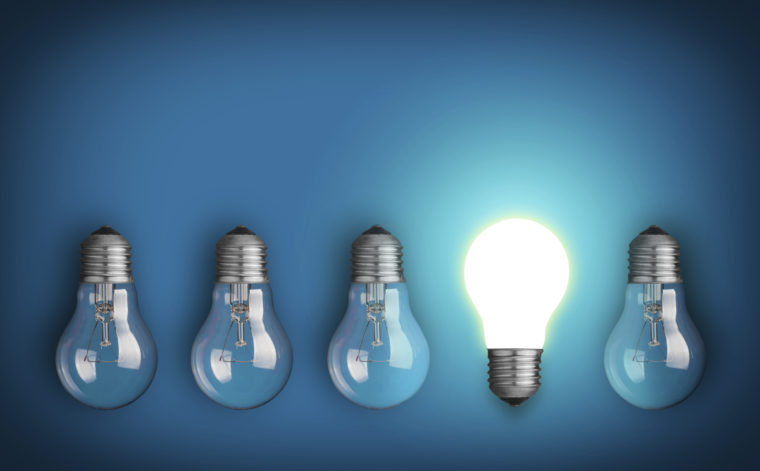 I have always thought of myself as an innovative person. Twenty years in kids ministry with many of those years having a very small budget to no budget at all, I had to learn to be innovative. The problem came for me when innovation became part of my identity. I identified as an innovative person. I liked finding new solutions to problems. I would find out new tricks and shortcuts that made my life easier and the lives of those around me easier. I was praised as an innovator. I thought innovation was always the answer. New ideas to new problems.
A Darwinian Dilemma
The problem was that I started to measure success in terms of progress. I saw all change as good. I thought in terms of trying to come up with solutions to new problems. This is what I call Darwins Dilemma. We don't even fully realize how much Darwin's theory of evolution and his idea of the survival of the fittest has infiltrated our thinking. The Greeks measured their thought in terms of geometry it was a mental puzzle to be solved (this isn't perfect either).  After the release of The Origin of Species that rational geometric thought was exchanged for a more biological framework. We no longer look at problems in terms of logic but in terms of progress. Darwin has sewn into the fabric of the west this pernicious idea that all change is good that all progress is right. Innovation at all costs. We may not even believe in evolution but we have collectively bought into the faulty framework of ideas that new is better that progress is good.
This was the way I thought for years. What changed my viewpoint was reading old books. Books written before Darwin's theory became the new gospel of our culture and a  functional reality in our churches. So many of the church planting ideas and strategies are Darwinian. Church growth is hard work coupled with deep trust with an attitude of gospel humility. The gospel of pragmatism, if it works do it and is based on Darwinian thinking.