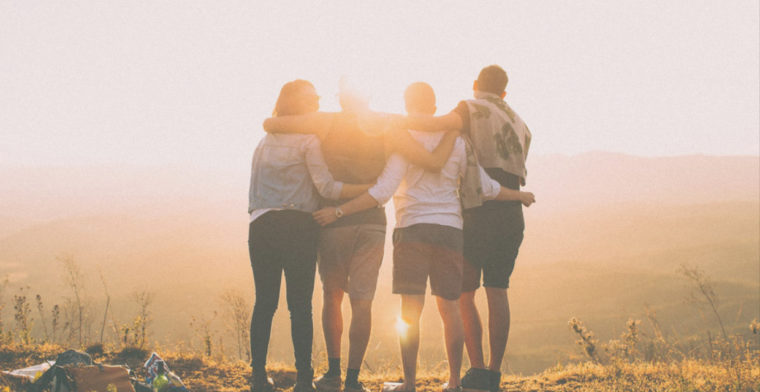 So often I have heard people in my generation and the generation above me lament over the work ethic and overall disposition of Millennials. Much has been written or discussed how to deal with, how to lead and how to learn from Millennials. Many of the characterizations and mischaracterizations are stereotypical at best. What hasn't been talked about much is how we created them and how we have to change how we parent and lead the next generation, or we will only perpetuate the problem.
Before I talk about how to correct the problems that are evident in many Millennials let me say a couple of things. 1. This is not true of every Millennial 2. Millennials have many good traits and abilities that we can no doubt learn from, but in this post, I want to tackle how we parent differently and lead differently in light of the deficiencies that is evident in so many Millennials.
The starting place is definitely in well-intentioned parents and leaders. Every parent who remotely cares for their kids wants them to have a better life than they had. They want them to have more experience more and do more than they did. If you are a leader and parent and you don't want what's best for your kids or employees you need to examine yourself and ask why isn't that something you desire because you should especially if you are a Chrisitan.
Where our good intentions went wrong.