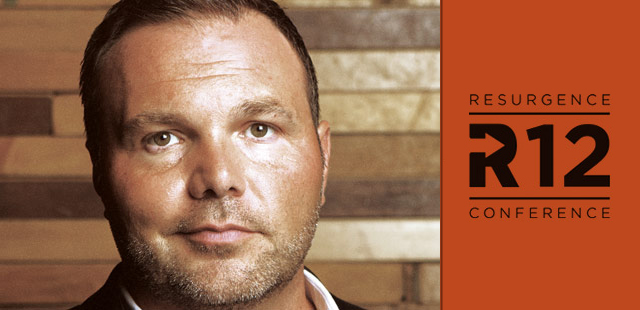 There has been a lot of buzz around the internet about the removing of Mars Hill and its founding pastor Mark Driscoll from the church network he helped to create Acts 29. There are ideas, theories flying and everyone it seems is picking a side and digging in for virtual battle.
I won't go into the details of the situation because that is covered in detail by other posts. Basically the Acts 29 Board felt sufficient cause for concern for Mark Driscoll, his church and the Acts29 that they have chosen to remove Mark and his church from any affiliation with the Acts 29 network.
This is a pretty significant step. You don't typically see this type of action in many churches or church organizations particularly by an organization towards its co-founder. Mark Driscoll is a very polarizing person he says things strongly and clearly. I don't know Mark but I do know that isn't necessary a bad thing. We need leaders, particularly as orthodox viewpoints of theology are under assault from every side, to stand up and speak boldly. I do know a couple of people who have worked for him and none of them have ever said anything disparaging concerning his behavior.