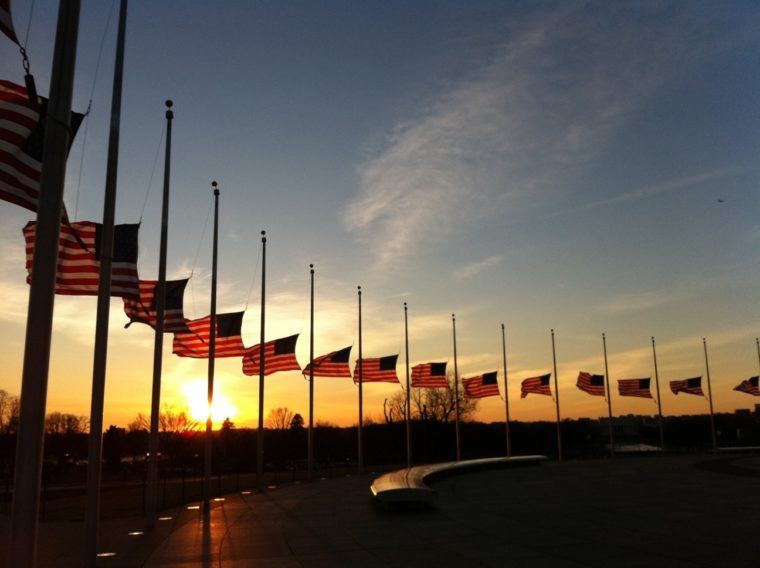 I'll be honest I was difficult sending my kids to school today. The events in South Florida are heartbreaking. There are no words to convey the pain so many parents feel today losing what is most precious in such horrific fashion. There are not words that make sense of what took place. There are no words that can be said that would help bring comfort. Our nation is overcome with a collective sense of grief. Any time a child dies it is hard to understand, digest or explain. When multiple children die it's horrific.
The question I hear most parents saying and I find myself thinking. "How do I send my kids to school tomorrow?" My wife asked me this very question here is how I responded perhaps it will help another parent out there.
Here is why I am sent my kids to school today.
1. We as parents must create an environment where our kids can thrive and can become all that God has designed them to be. We can not, however, protect and shield our kids from everything. We have to demonstrate to our kids in any way that we can that ultimately we trust God more than anything. Christ is our cornerstone he is the reference point of our life. When life is good He is that reference point when life is painful He is our source He is our life. Our hope as a parent can never lie wholly in our ability to keep our kids from harm, our hope has to be ultimately in Jesus alone.
2. See Christ as more valuable than anything else. – Paul says in Philippians "For to me to live is Christ, and to die is gain." He understood something we so often forget. If Jesus is truly most valuable to us if we lose everything in life we are ok because we have Jesus. If we die we win in death because we get Jesus.