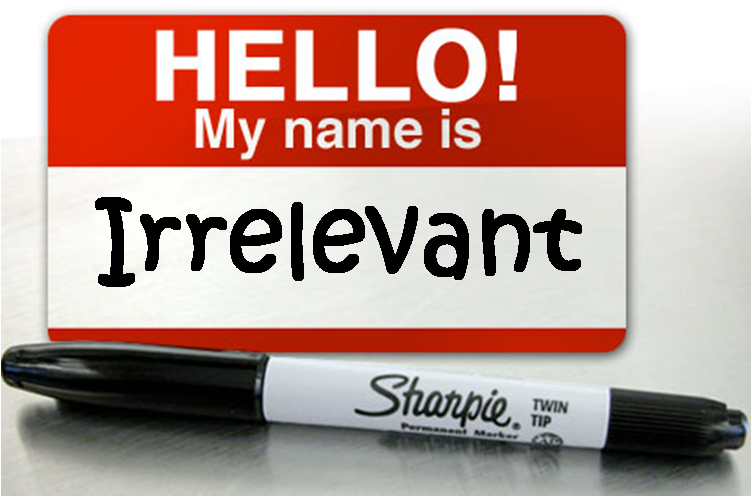 One of the things I have noticed over the past few years in the kids ministry community, is kids and youth pastors seem to move around a lot. I always found this to be quite curious. I moved around many times as a kid. So I always chalked up my awareness of how often kids and youth pastors move because of my personal experience growing up. Last year I went to Australia and I found that they don't have the same ministry culture there. To be fair there are some pioneers in kids ministry in Australia but the whole of kids ministry in Australia is largely done by volunteers and part-time kids and youth pastors who were raised in the church they are serving.
I think the problem in the American church is not a problem of relevance at all. I think many kids and youth pastors leave their churches prematurely. The reason is they misinterpret their feelings of frustration. I remember feeling antsy around 4 years in and I also remember God say you haven't finished what I have for you to do. So I stayed. 10 years in I had accomplished all I knew that I was to do. I started to ask God if I was done or just in the wrong place. I felt that he was saying neither. I was confused. I then felt in my heart that God was calling me to spend the rest of my time releasing and training others to do what I do.
I think Lead Pastors and Kids pastors get it wrong at exactly the same time.