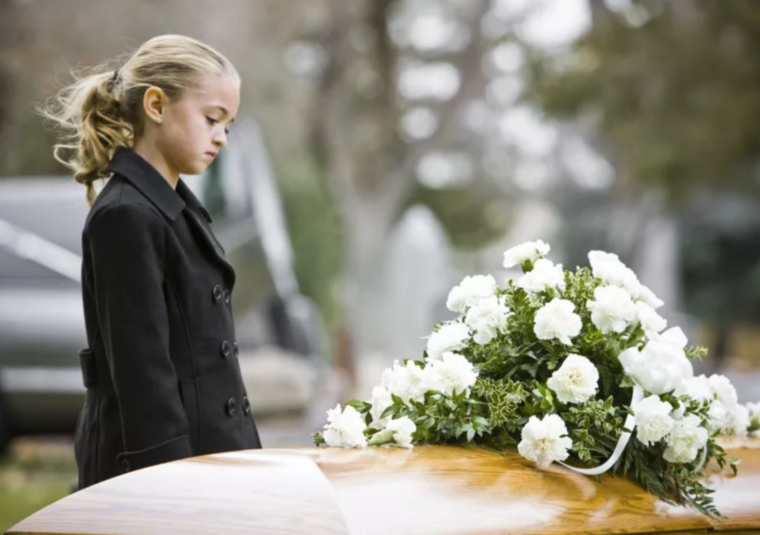 As a Pastor, I go to more funerals than most people, as a result, my kids go to more funerals than most kids. The thing that you notice at funerals that is becoming more and more of a reality is that kids are rarely if ever present at funerals. Sometimes you will see kids of the families affected show up but rarely anything beyond that. Kids and teens being absent from funerals is not good and needs to change.
I think there are large societal shifts that have led to this happening in modern America.
We are increasingly mobile – The average American moves so much they only see people in snapshot segments of life. They don't grow up in a particular place with a particular people so in general, we don't know people well enough or long enough to be aware of sickness and death in their families.
We are increasingly protective – We are so afraid to expose our kids to harmful situations. This is mostly out pure and loving motivations. But in our good desire to protect our kids from harm we can unintentionally protect them so well they grow up unprepared for the joys and pains of life.
We outsource family life like never before – I say this not as someone who is anti-childcare provider or anti-old person home. The reality is that because of capitalism and affluence we have more options for the care of sick elderly family members so our kids never see their old family members in the slow march toward death that helps kids put into context their own mortality. They only see the young and beautiful family members who are never sick. We also have more options to have someone watch our kids while we go to a funeral to protect them from the pain of loss and those who are morning from the pain of our kids' behavior (but that's another post).
Why we need to make a change.