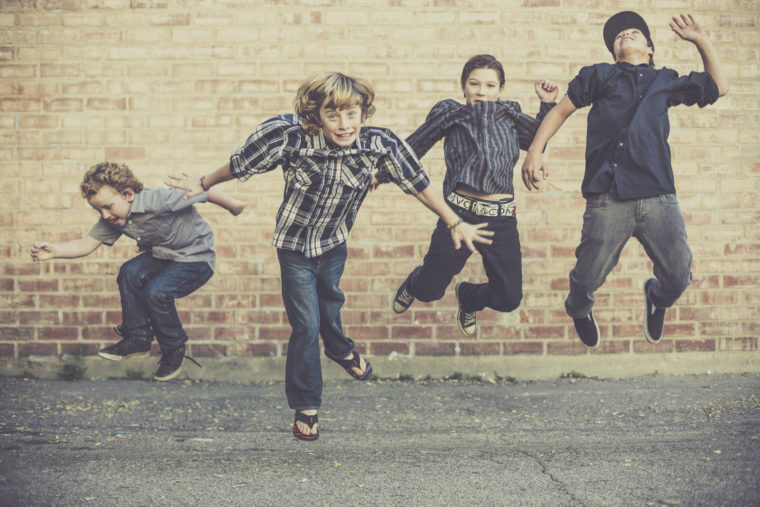 In my last blog post, I talked about protecting girls in a #metoo world. My hope was to give practical suggestions that will help empower girls and women to be kind yet proactive, respectful of all yet cautious with trust. I think teaching girls appropriate boundaries as well as teaching them how to respond to unwanted advances by any man in their life is always appropriate. That being said #metoo is predominantly a male problem that is a reflection of a culture that values sex above personhood. To abuse, women is to revert to the pagan view of women being a commodity or property. Christ changed the value of women and Christianity should be the greatest champion of women because of whose image they bear and because of the value Christ placed on them in his earthly ministry. To be clear the sexual abuse problem in our country is not the fault of women at all.  Should women dress modestly? Absolutely. Is the modestly or immodestly of how a woman dresses justification for harassment or assault? Never.
What we teach our boys in the sex-crazed world we live in matters and matters greatly. The problem is we live in a world that says there are no boundaries that sex is free that anything that makes you happy is ok until somehow it's not. This message is the exact opposite of what our boys need to hear if they ever want to become men. I teach my boys that God has made them strong to protect the hurting, the poor the weak and those who are treated unjustly. The measure of a man is not how strong he is but how he uses his strength. In a world that is constantly reinforcing to our boys through social restructuring, porn, and power that you can take what you want. We must remind them that the call to Godly manhood calls them to lay down their life for their wife. To love and protect. To be a voice for those who are without a voice.
I tell my boys some very specific things but I thought it might help to structure them in more universal terms provided by Rev. J.C. Ryle in his excellent short book Thoughts for Young Men.
(1) One danger to young men is PRIDE.
Young men, I beseech you earnestly, beware of pride. Two things are said to be very rare sights in the world–one is a young man that is humble, and the other is an old man that is content….The older you grow, and the more you see, the less reason you will find for being proud. Ignorance and inexperience are the pedestal of pride; once the pedestal is removed–pride will soon come down.