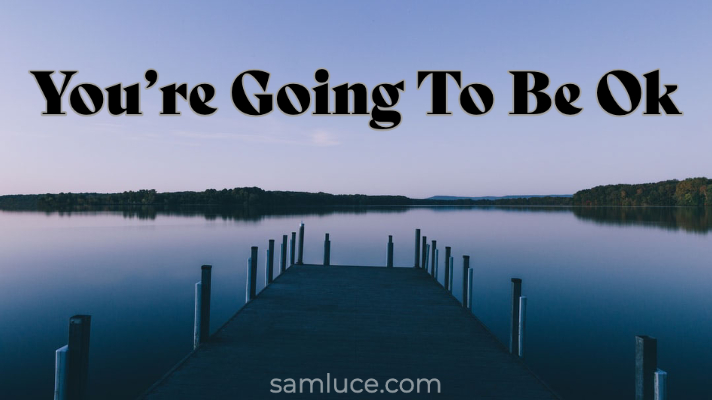 There are few things more difficult and few things more important than being with a family who recently lost someone they love. To be with someone who breathes their last is a trust and a responsibility we have with those we love. It's a reminder that God how issues our first breath is with us when we breathe our last. I remember visiting a mother in the hospital who had recently received a terminal diagnosis and she struggling with fear. Because of the reality of the hope she had at that moment I reminded her that no matter the outcome God was with her: "Everything is going to be ok." Her countenance changed and she died a few days later. Everything after was hard but it's been ok she is free of pain and with her savior. Her family whose hearts are broken are trusting Jesus through the storm.
There is a phrase in Latin Memento Mori, which means in English, "Remember, you must die." Talking about death, understanding death, and living with the knowledge you will die have all fallen on hard times. We live in a culture that idolizes youth and beauty and believes that money is how both those prizes can be achieved. The reality is that we do much of what we do in America because we are running from death. We struggle with anxiety and worry in this life because we have expunged death from every aspect of our daily life.
I go to and perform many funerals in a year. There was a season in my life I attended or performed a funeral nearly once a week. The thing that always struck me was there are no kids at funerals. There are very few teens and college-age kids at a funeral. Most people don't go to their first funeral until late in life. This detachment and stigmatization of death have created a culture that fears death more than anything else.
This culture of positive confession and beautiful people has infiltrated the church. This detachment and paralytic fear of death that most Christians have has put us out of touch with some of the most critical and far-reaching themes of the Bible. Themes of salvation and forgiveness, sin and death, and suffering and victory.
If you have been to an older church, you would have had to walk through tombstones to come and celebrate the Lord's day. Preachers used to have a skull they would put on their desk as a reminder that they were dying. They were preaching to people who were dying. And if you want to reach those who are dying, you do it by thinking A LOT about death, not by coming up with positive messages to avoid it.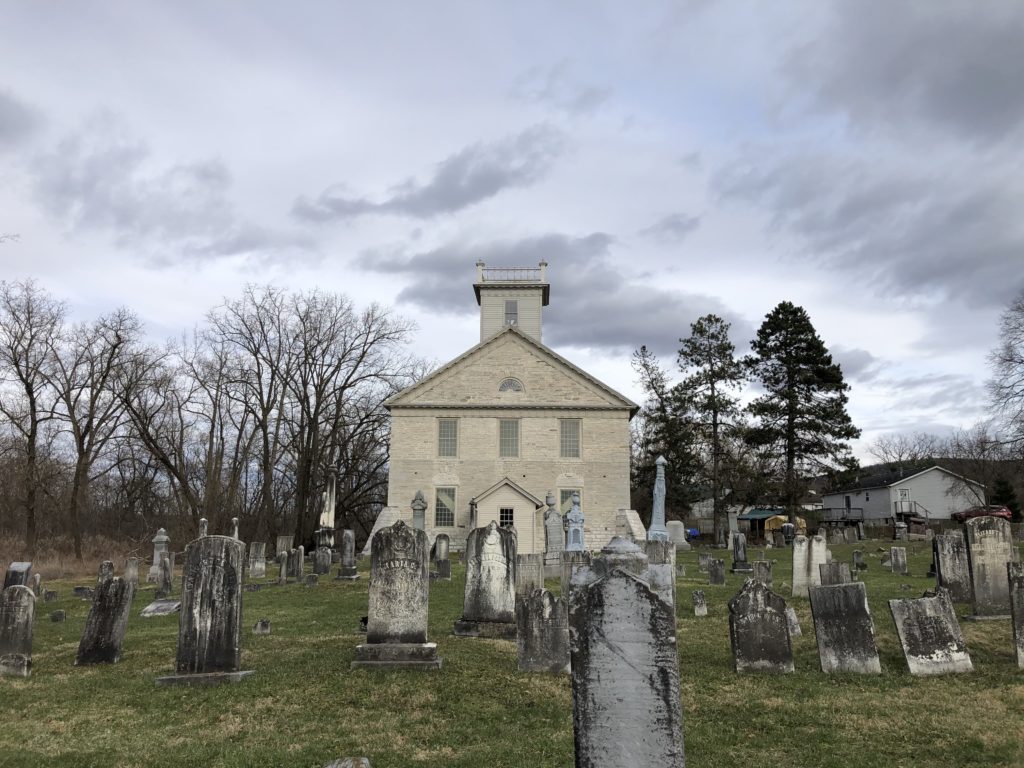 At every funeral, I perform I read this text from Ecclesiastes 7:1-4.
Wisdom for Life
1 A good reputation is more valuable than costly perfume.
And the day you die is better than the day you are born.
2 Better to spend your time at funerals than at parties.
After all, everyone dies—
so the living should take this to heart.
3 Sorrow is better than laughter,
for sadness has a refining influence on us.
4 A wise person thinks a lot about death,
while a fool thinks only about having a good time.

Ecclesiastes 7:1–4.
Funerals serve a purpose in this life. They are to as the Psalmist says in Psalm 90 Cause us to number our days that we may gain a heart of wisdom. A wise person thinks A LOT about death, while a fool thinks only about having a good time now.
The reason this is so foolish is that we have it backward. We don't think about heaven because our hope isn't in heaven; it's in the things we can gain an acquire. We don't long for heaven with the homesickness that we should because we are so focused on making this life our best life. We have bought into the lie that aspects of evangelicalism have been selling to the world. If you believe God enough, if you follow him, you will have everything this world has to offer. We want a BMW more than we want heaven. Because our hearts want happiness and we think things will give us that.