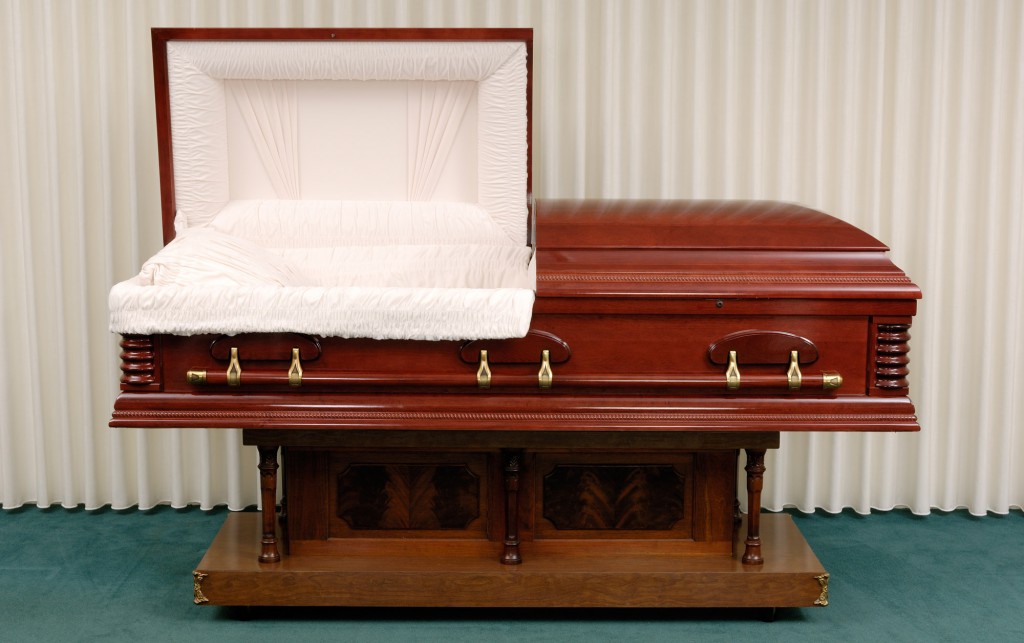 Funerals are mandatory weddings are optional. – Mayor Giuliani
I read this 12 years ago and have never forgotten it. It comes from Mayor Giuliani's book on leadership. Up until that point I had avoided funerals. Funerals are difficult. It isn't easy to be confronted with your own mortality on a regular basis.  Rudy Giuliani's quote is  actually a restatement of Ecclesiastes 7:2-4
2 Better to spend your time at funerals than at parties.
    After all, everyone dies—
    so the living should take this to heart.
3 Sorrow is better than laughter,
    for sadness has a refining influence on us.
4 A wise person thinks a lot about death,
    while a fool thinks only about having a good time.