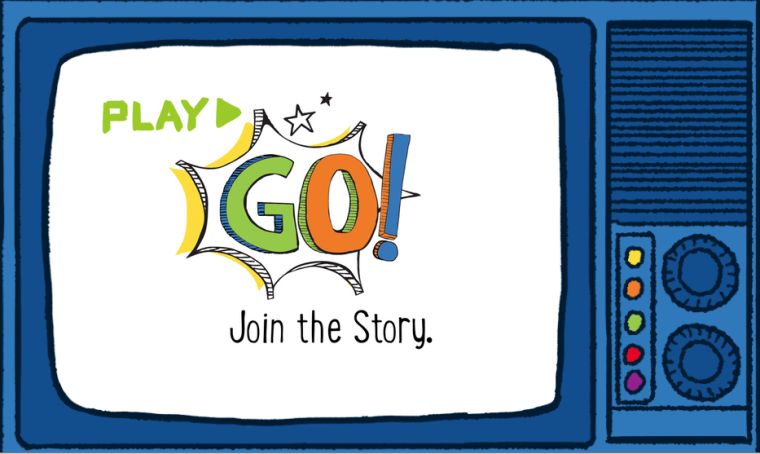 Go! Curriculum Review
Go! is a new player in the kids curriculum scene. (Go! will release fully this August.) They have what looks like a great mix of what you would expect from a "Large Group/Small Group" curriculum and fresh ideas. Here is how they describe themselves.
GO! lessons, you'll probably notice that every section of the lesson is designed to help kids engage with God through their minds, hearts or hands.  Some sections are designed to help kids learn about God and His Word.  Some sections are designed to help kids experience, reflect on and respond to the love and grace of their Savior.  And some sections are designed to equip kids to live their faith in the real world.  A well-rounded approach to children's spiritual formation should have elements of each of these.  One of the wonderful things about the GO! curriculum is that it can so easily be adapted to fit the needs and time restraints of your ministry.  As you make additions or substructions, though, be sure to keep in mind the balanced approach that's inherent in the lessons and important in the spiritual development of the kids in your ministry.
Love the idea of heart, mind and active engagement of kids.
What I liked –
Devotions – Devotions for your leaders to help them grow and connect personally to what they are going to teach either in small group or large group.