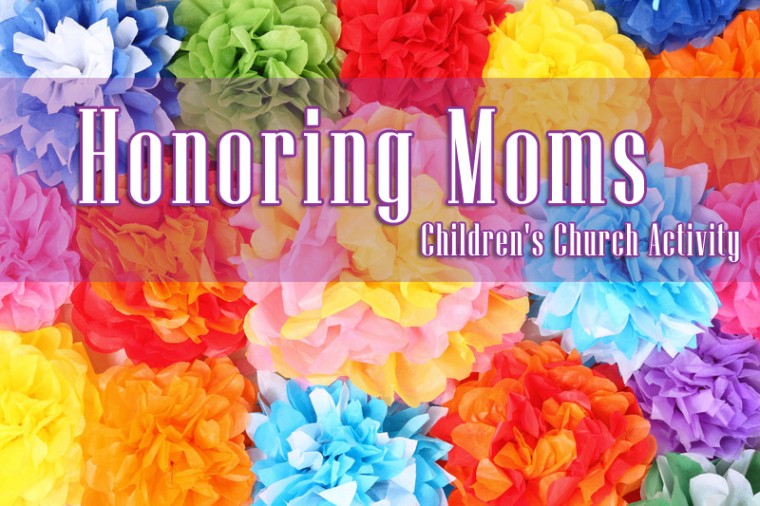 Guest Post by Mary Kate Warner
Mary Kate is a regular blogger at Christianity Cove –
http://www.christianitycove.com
/. You can often find her writing about Christian Motherhood, Homeschool Teaching, Bible Study and Sunday School Activities, Faith and inspiring children to love God.
Kids love nothing more than to see Mom's face light up when they present her with a handmade gift to express their love and appreciation for all that she does for them.
Honoring  Moms
Children's Church Activity
These tissue paper bouquets will help kids honor Mom in a colorful way, and
the accompanying note will expose them to a great bible passage about Mother's: Proverbs 31.