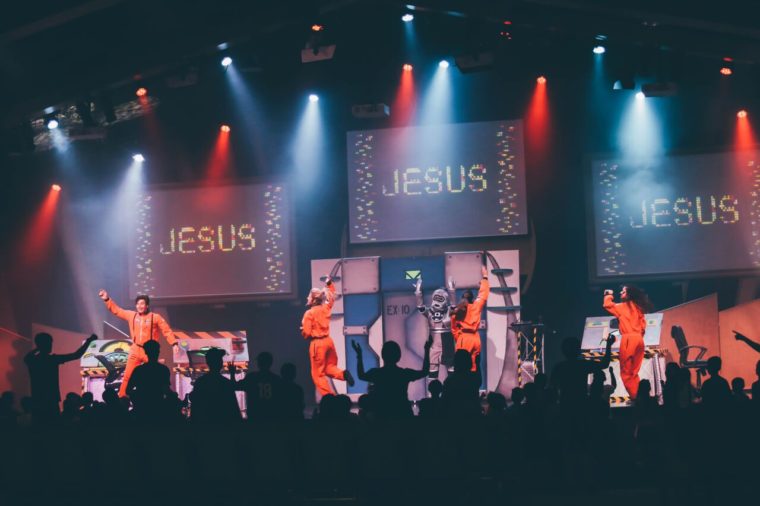 We did VBS for 5 years in a row and stopped doing them for the past 12 years because we weren't accomplishing what we set out to accomplish with them. Last year we started to do them again here is why we started again and why you should do VBS as well.
We live in a very pluralistic society that doesn't value church but values traditions. There are many parents who have young kids who either don't go to church or infrequently attend church but have great memories of VBS. They want their kids to have those some memories and will put their kids in VBS before taking them on the weekend.
Having 15 hours in the VBS week to speak new truth or reinforce what is being taught at home is invaluable. The new regular attendees standard is now 12 to 24 Sundays a year. VBS gives you a nice chunk of time to drill down into core truth that kids need in the world we now live in.
Partnering with parents starts with equipping parents. Doing VBS with this in mind makes VBS more valuable than a simple stand alone program.