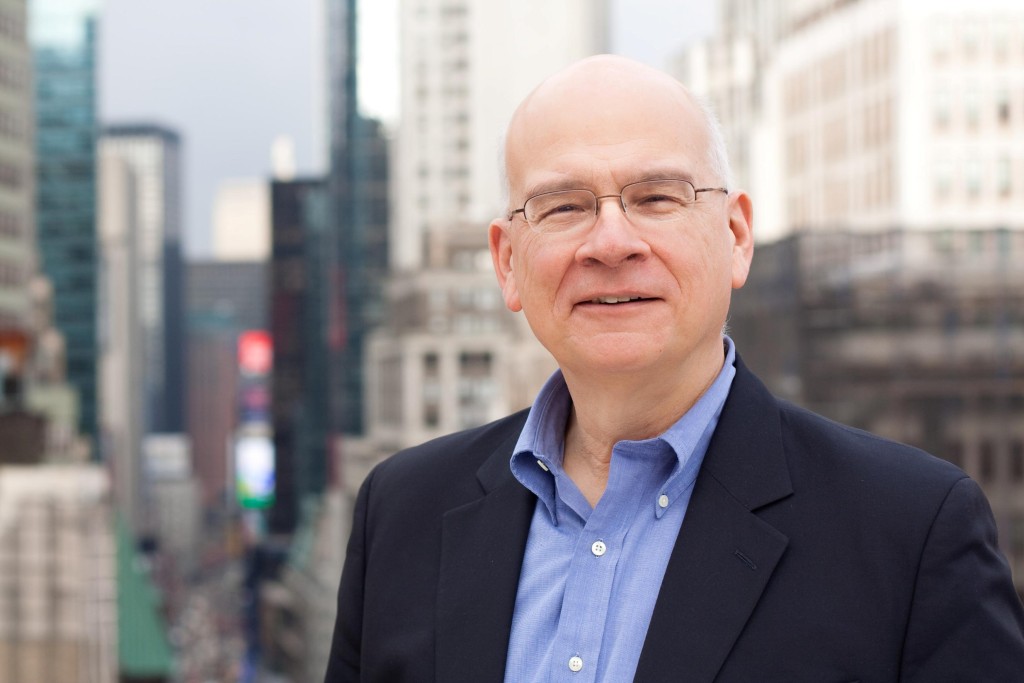 Questions from yesterdays Ask Tim Keller courtesy of Cameron Moore follow him on twitter at @Cambassador21
Ask TK 7/28/14
Q: Favorite puritan?
TK: That's easy, John Owens because Jonathan Edwards is not technically a Puritan.
Q: Favorite Lewis book?
TK: Another easy one: Mere Christianity.
Q: What is your opinion of "praying in tongues"?
TK: I like Don Carson's book "Showing the Spirit" on this one. Balanced, thoughtful, and rooted in Scripture.
Q: Was there ever a point in the last several years that you questioned your role in ministry? TK: When Kathy was sick a few years ago, I questioned if I should leave ministry for a while.
Q: Do you envision a time where we will see a "consolidation" of Christian denominations? church seems too fragmented
TK: As long as The Church strives for both unity AND purity there will always be denominations.
Q: Shake Shack or In­N­Out?
TK: Easy, Shake Shack in NYC. Better quality meat.
Q: Advice for young educators? (I teach English lit to 12­17 year olds)
TK: Similar to a question last time: At that age they need Christianity modeled more than explained.­­Doesn't have to be Christian education, just modeling your faith is important for 12­17 year olds.
Q: Favorite Doctor [Who]?
TK: David Tennant. Bonus: Favorite episode is "Blink." Of course.
Q: Have you read Harry Potter­ if yes, did you like them… If no­ why not?
TK: Yes loved them, great examples of sacrificial love conquering evil reminds me of another story.
Q: Favorite coffee shop in NYC?
TK: None. I don't drink coffee. I'm a Harney and sons Tea kind of guy, not to mention PG Tips.
Q: Most influential book on pastoring?
TK: Charles Bridges "The Christian Ministry" and Richard Baxter's "The Reformed Pastor" and William Still's book on pastoring
Q: What is your favorite movie?
TK: The Black Stallion