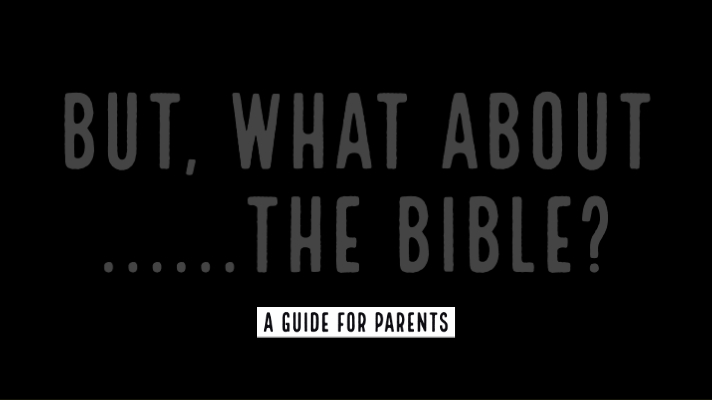 In a recent blog post, I wrote for David C. Cook's content site for kids ministry leaders called Spark. I talked about in recent years there has been similar language used by apostates in explaining their "de-construction" stories. One of those familiar tunes they all seem to play is the God of the Old Testament vs. the God of the New. These arguments that modern apostates pose have a cascading effect. Once you attack the nature of God, the next domino to fall is the authority of scripture. What is interesting is that those who apostatize follow the same path that that theologians follow in systematic theology. Apostates tear down the foundations that have been systematically laid.
I had a conversation with my good friend Jana Magruder Director of LifeWay Kids. She recently wrote a book called Nothing Less: Engaging Kids in a Lifetime of Faith. In this book, she and her team discuss the results of a survey done by LifeWay. They found nine indicators that led to lifelog faith in kids. The most surprising finding was that the number one indicator of a lifelong faith is not the faith of your parents. It isn't church attendance; it isn't even generations of attendance in the same church. The number one indicator of a lifelong faith is Bible reading. And it's not even close.
A.W. Tozer says, "Nothing less than a whole Bible can make a whole Christian," this Jana says is the basis of the book that they wrote. Jana said at LifeWay they were looking for what creates lifelong faith in kids.
At first, we were looking for a formula for a recipe that if we could get this right, we could have more assurance that our kids are not going to leave the church as a different research study says. So many leave and some come back. What can we do as parents and pastors? When we got the results back, our research team came back to us. It said you know you've got the number one answer. It is so far away from numbers two, three, and four that it really needs to be in its own separate category, so as you write this book, don't make it look like number one was this then number two after that… it needs to stand alone, it needs to have its own place. Our research shows it so far in importance and value from the other things. The answer was Bible reading.

Jana Magruder
Jana said that this finding is "profound because it's not the first thing our brains go to." In Nothing Less, Jana and her team reveal this is not what we are chasing as a culture. Travel sports, grades, private school, Christian school, home school, big church or small church…" None of these made the difference Bible reading did.
I think the reason why we miss this is because while we may value scripture, I'm not sure we see it as authoritative.