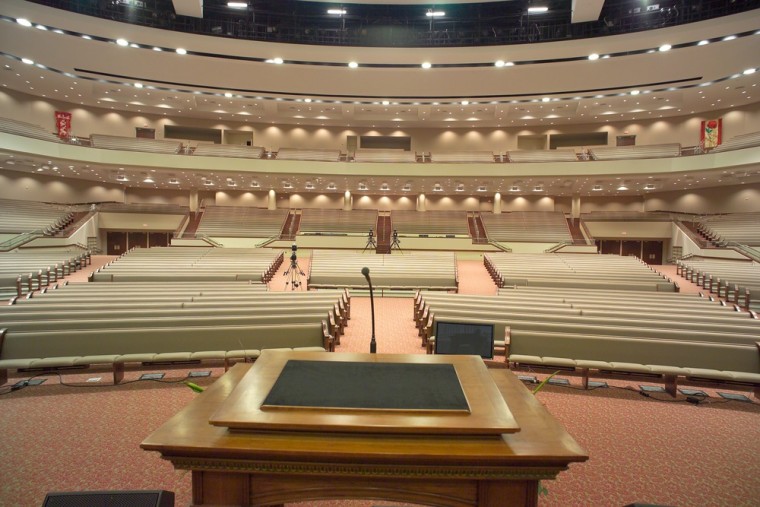 C. S. Lewis in "The World's Last Night" said:

"For my own part I hate and distrust reactions not only in religion but in everything. Luther surely spoke very good sense when he compared humanity to a drunkard who, after falling off his horse on the right, falls off it next time on the left."
Life if full of tensions. In every aspect of church and life we see one way of doing things and we overreact. We do exactly what Lewis is describing we see something we don't like in the bible, in church, or in life. Rather than holding onto both reigns and moving forward. Like a drunk rider we fall off one side only to get back up and fall off the other.
[Tweet "One of these tensions we don't do well with in church and ministry is faithfulness and fruitfulness."]