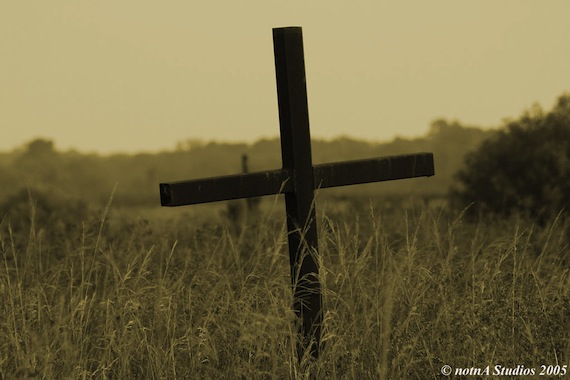 One of the most profound moments at Orange for me this year was the Donald Miller session. He was talking from his new book A million miles in a thousand years. His book talks about the process of him writing a screen play for a movie based on his life story. In the process of writing the screenplay of his life he came to realize that his life wasn't very interesting.
This book has really made me think about my own life and how the problem with our lives is we focus on the wrong things. We teach our kids to be safe and not brave. We try to create a safe life where no harm could ever befall us in any way and in the end we live a very forgettable life. I don't think that is the life God intended for us to live.
I was thinking the other day "When was the last time I was at a place where if God didn't come through for me I'd be in trouble?" The only thing that came to my mind was a year ago when my son was sick in the hospital. I hated every minute of it yet through it God was helping me trust, something I had lost a few years ago. Other than that one thing, for a solid year I had nothing that was beyond my ability to control. How is that helping me trust God? How is that demonstrating to my kids what faith is all about?
By us sticking to what we can control we make God very small in the eyes our kids. I want my kids to know that Daddy is nothing special except he serves a larger than life uncontainable, unstoppable God. I love how in the Narnia books CS Lewis portrays Christ as the lion Aslon Lewis writes that "Aslon is not a tame lion."  I want my kids to see me act on my faith not just talk about what I believe faith is. I want the story of my life when the credits roll to be compelling not because I am great but because I trust a great God!
I am praying right now for God to show me what area or areas I need to step beyond my comfort and make a difference. What about you? When is the last time you were in a place where you demonstrated faith to your kids?