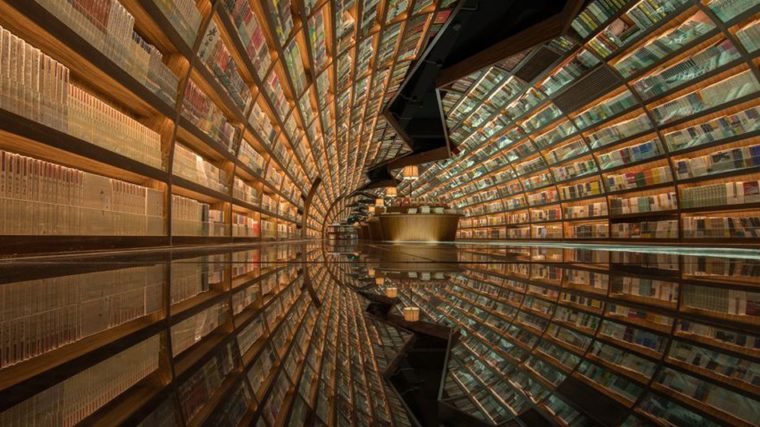 This year I wasn't sure how many books I would be able to read other than the books I had to read for Seminary. So to maximize my time I tried to remove time killers like I Netflix and the increasingly painful to watch cable news. I went with my strategy of having a physical book, an audiobook and a kindle book I am always reading at the same time. This year I read more old books than I have ever before. Some of that was for school part of that was because I believe that the crazier things get in the evangelical world the more we are going to need the voices of those who have been there and done that already. What orthodox believers need to comfort themselves with is not politics but the reality there is no new heresy, there is no new theologically liberal idea that someone hasn't thought of already. You don't know this unless you read old books. Like every year I encourage you to pick up an old book.
So here are my 10 favorite books for 2017
Parenting by Paul David Tripp
I haven't read a parenting book in a while so when this one came out I jumped on it. Sandra and I actually have been using this for a small group we are doing with some friends. Tripp's opening salvo states that parenting is primarily about confession. The whole book is framed around the idea that we need God's help as much as our kids. Such a crucial read for every parent. We are going to be using it again this spring for our next small group.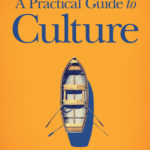 A Practical Guide to Culture by Kunkle and Stonestreet 
Raising kids in today's world doesn't happen by parents hoping for the best, it happens because of relentless effort and relentless trust. We trust God but we also have to put in the effort to help our kids not just know the Bible but to allow the Bible to frame their thinking. Lewis says it brilliantly this way "I believe in Christianity as I believe that the sun has risen: not only because I see it, but because by it I see everything else." This is one of those books it helps you see everything through the lens of the gospel over the lens of your gut instinct which is always wrong. If you have children anywhere near middle school buy this book.