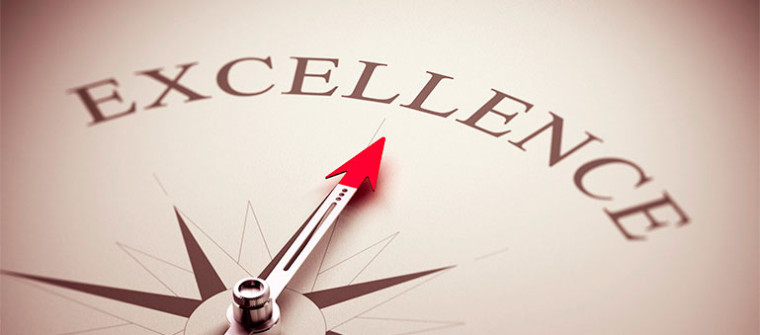 If you regularly attend church conferences you will no doubt hear the rallying cry for excellence in the church. In some ways this is a good thing. I am all for pastors working hard and doing all they can do to reach people with the greatest message ever told. Where excellence starts to kill the church is when we make our church a polished flawless exhibition that we invite people to be impressed by.
When the church takes its cue from the business world and perfects its processes so that it can extend its reach and solidify its brand we have lost our way.
When excellence drives us to be efficient with people so we can be innovative with problems we are no longer the church we are simply a 501c3.