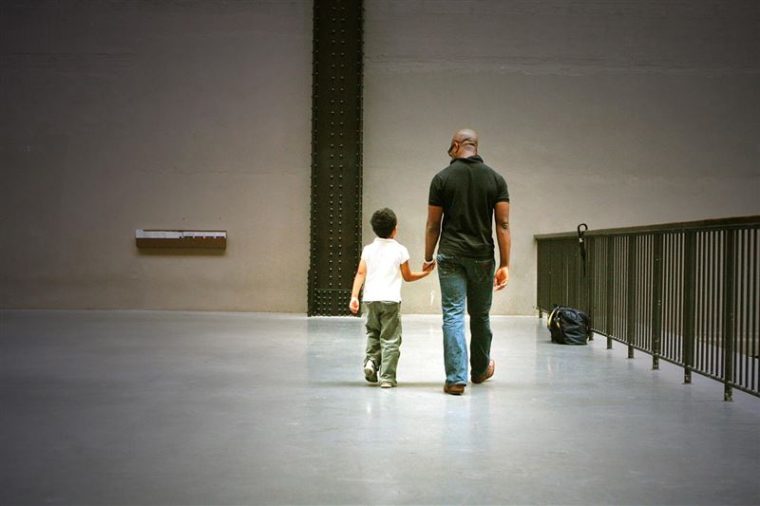 Everyone no matter where you come from, how much you make or where you live, you have the same thing in common, we all have twenty-four hours in each day. No more no less. The difference comes in where you chose to invest those 1440 minutes. There are so many things that take up our time that are important and much needed. If we were all honest, there are many things that we invest our precious moments on that are a complete waste of time.
Over the past few years, I have done several funerals what I find fascinating is how people invested their lives. There are some who worked their whole lives others invested in hobbies, and still others family was everything. Every time I do a funeral or attend one I ask myself if I am investing my life in what matters most. When talking with people at the end of their lives, I often ask what they regret most; some have no regrets. Of those who have regrets, almost all of them is not spending enough time with family. I think our generation does spend more time with family, but often I find in talking with parents it's not concentrated devoted time. It's on the go time; it's hurried time. There is nothing wrong with on the go time it's still time, but I find that unhurried time is where life happened, and big questions get asked. It's in the cracks of near boredom that we dig deep and find the space to discuss what matters most.
If you are a parent and are looking to invest your time where it matters most to get the most bang for your buck, I would urge you to consider the three things I have listed below. These things make a huge difference quickly but more importantly they make a huge difference in the long run. I would like to offer a disclaimer that I am working on these myself. Our family does dinner almost every night mostly because of my amazing wife. We just started doing family worship and we aren't as consistent as I would like. As far as the cell phone goes, I am trying to disconnect but it's not easy.
Do you want to be a better parent overnight?