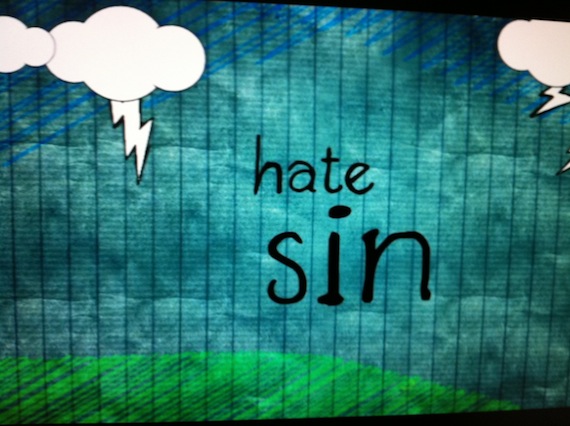 Yancy's new album Stars, Guitars, and Megaphone Dreams came out this week. In my opinion this is her best one so far. She has a great mix of fun and worshipful songs. Yancy is not only a talented artist but a great person who cares about other. She is amazing.
What I really liked:
1. She covered Love God, Hate Sin – as a teen I rocked out to this song and think is so cool my kids get to enjoy it as well. The only song that would have been cooler to cover would be Strypers To Hell with the Devil or Petra's This means War.
2. The video quality of the songs is tremendous and I am already planning on adding a few to our worship sets for the winter set.
3. All three of my kids including my 1 year old girl love the fun songs. It's hard to find songs that resonate with every age group I think Yancy does a great job of connecting with every age group.
What I didn't like:
There wasn't much I didn't like but the one thing I would say is that a few of the songs would be difficult to sing in a corporate setting with kids.
Favorite Songs –
1. Love God, Hate Sin
2. I love you
3. Make it loud
4. Be Glorified
Still have a chance to win.
Yancy has graciously offered to give one of my readers a copy of the CD/DVD combo pack. Here is what you can do tweet the following tweet or leave a comment below if you are an anti-twitterite.
@samluce is giving away a free copy of @yancynotnancy new CD/DVD combo over at samluce.com http://samluce.com/?p=4206 #kidmin #cmconnect
*I received a free copy of Yancy's new album.