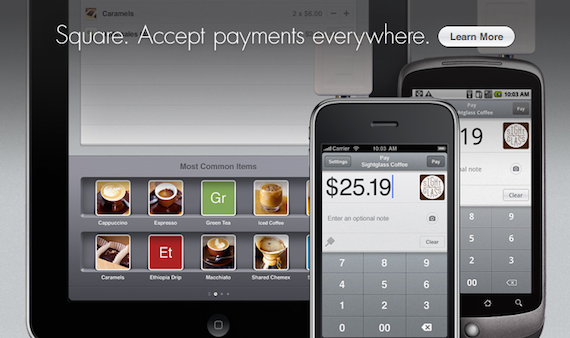 I came across this app when our video guy mentioned it. I thought I would check it out. Am I glad I did. Square is a ministry/small business tool you can't shouldn't live without. It is an application that turns your iPhone, android, iPad device into a credit card machine. You plug in a small "Square" card reader (that they send you for free) into the audio jack download the app. pay a small fee for each transaction and the best part is you don't need a payment gateway so anyone can do it. It goes right in to the bank account you verified with square.
Think off all the uses.
Selling candy bars for a fundraiser
Doing a car wash that accepts cash or credit
Accepting payments for camp
Selling tee-shirts after church
Taking credit cards at your garage sale
What uses could you think of?