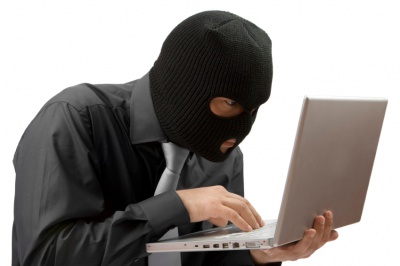 As I said in my last post keeping kids safe is huge in my eyes and although most parents are very good at stranger danger education. I feel that many parents either don't know about the significant danger the internet poses or don't know what to do about it.

What would you do if I told you if you have three kids there is a 100% chance that a stranger this week will flash one of your three kids. You would be first shocked that it could happen then seek ways to stop it. Here is a stat that should shake you as a parent or teacher.
2007 Internet Safety Statistics for Children
A total of 34 percent of those children surveyed reported they saw sexual material online as compared to 25 percent five years prior.
What can we do about it? Internet safety is only going to grow as the internet grows in scope and use. Am I an internet hater? NO not at all. Should you rip the internet out of your house. Only in extreme cases. The internet is a powerful tool that can do much good to help your child grow in healthy ways. It is however a powerful tool that could destroy your kids if you are not vigilant.
What can I do? Below are some simple guidelines to help you as a parent control the influence of the internet.

Parents can do a few simple things to protect their children online:
* Install filtering software that is constantly updated, such as those provided by your ISP
* Place the family computer in a place that is open and easily visible to the parents
* Keep computers out of your child's bedroom
* Surf the Internet with your young children
* Don't allow young children to have their own email address
* Allow teens to have their own em-ail account, but monitor it with parental control software
* Discuss Internet safety with your children, starting when they are very young so they learn how to
identify predators and cyberbullies
* Report illegal content to authorities
Resources
10 Things you can do today to protect your children on the internet. I found this from Katie Williams on twitter. Thanks Katie
A post i did a while back about "The 10 Commandments of Internet Safety". It also has lots of links at the end of it.
How to keep kids safe online – Wall Street Journal

How to secure your childs iPhone and iPod touch. My friend Matt does an amazing step by step tutorial. Check it out.