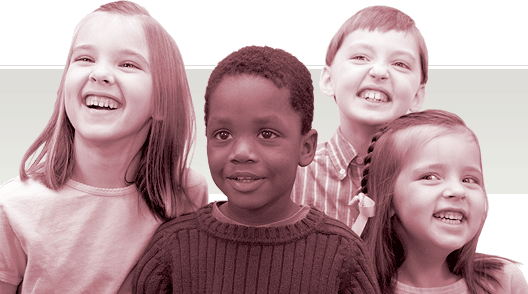 I think regardless of size there are some basic things that you can do to keep your kiddos safe. In my mind the areas that I constantly try to review
Children's Area Access – Do everything in your power to make sure you have one entrance and exit and don't let anyone past that is not a worker with a background check, a parent with some form of ID, or a kiddo.
Room access – The only people allowed in a class room should be a teacher with a background check and application.
Parent/Child verification – This part of the process is huge this is really where you should be most careful. Who am I handing this kid to? We have used Fellowship One for about 4 years. One of the selling points was their innovative approach to kids safety. When kids and families check-in each child is gets a nametag with a randomly generated alph-numeric their parents get a receipt with the same number on it. The parent must use the receipt to get by the first layer of security. Then they must produce the receipt at the right room asking for the right kid. If they lose their tag they have to produce a valid photo ID and fill out a form. If you do not use Fellowship one you should. Or at least something like Fellowship One.
Bathroom procedures – Make sure you have bathrooms that are only used by kiddos. We don't have the luxury of having private bathrooms in each room. We have large common areas that are used by adults during the week and only by kiddos during the weekend. When a uptown staff takes a kid to the bathroom they sweep the bathroom for occupants once they have verified there is no one in there the child is allowed in the adult waits in the hall.
Emergencies – This is one area I am currently working on so if you are a Children's Worker and have an emergency plan in writing I would love to see what you have. If there is an emergency in our church we will take a printed roster of our kids and have all the kids exit the building and meet their parents at a designated location.
What do you do to keep kids safe at church?