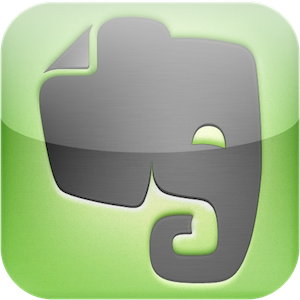 1. Evernote – Amazing tool to organize and find information fast. Michael Hyatt loves it and has many blog posts about it check them out.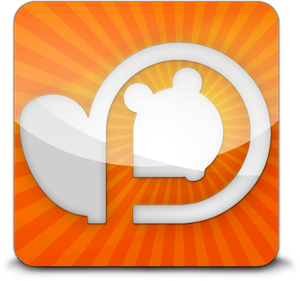 2. Producteev – Amazing to-do app I use every day. Love the collaborative aspects. Syncs to a cloud. Love it! Read more here.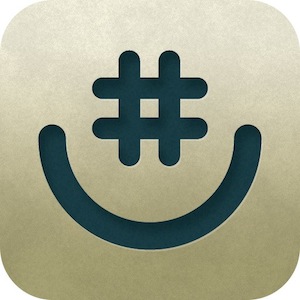 3. GroupMe – Great tool for your team to mass text each other casually and can even do a massive group phone call. It is horrible for groups as big as 20 its sweet spot is 5-7 IMHO. I blogged about it here.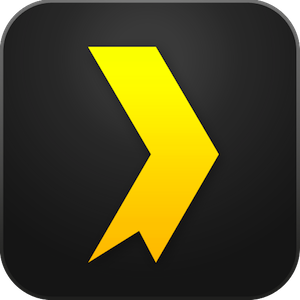 4. Read it later – Love read it later especially when I am traveling. I can send news articles and blog posts to it for offline reading.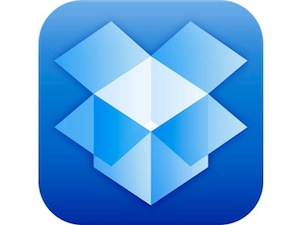 5. Dropbox – Great file sharing tool for your whole team. The 2GB size account is always free sign up now!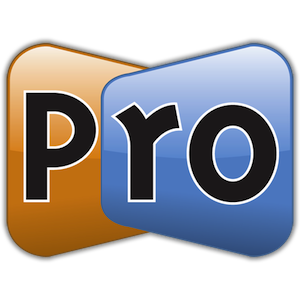 6. ProRemote – If you use ProPresentor, and you should best worship presentation software on the internet by far, you need to get the remote app. It has been a lifesaver more times than I can count. Love ProPresentor.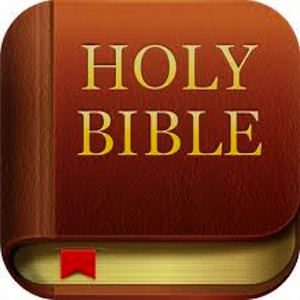 7. YouVersion – Love YouVersion it's my bible of choice. Such a great app it's been around forever and keeps getting better.