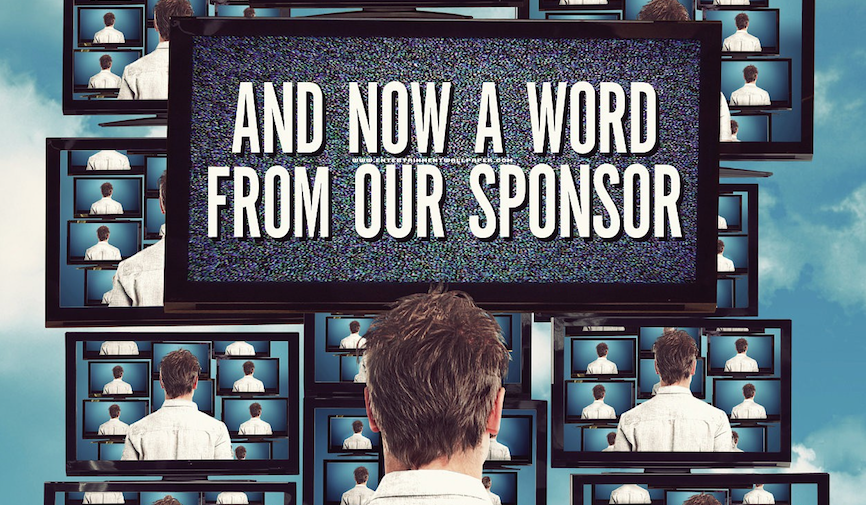 I appreciate everyone who stops by my site and adds to the conversation. I want to take a few minutes to urge you to check out some of the things the people who sponsor this site have to offer. Please click-through and see what they have to offer it will help me out and hopefully help your church out as well.
Jonathan Martin Creative – They are an unbelievably talented company our church will literally never look the same because of them. Every week when kids come to Uptown and their breath is taken away. I am so grateful to JMC for the time and energy they put into making our space amazing.
Bible Bucks 2.0 – Winner of the 2010 Children's ministry expo's Jawdrop innovation award. Bible Bucks 2.0 is a new way to do rewards at your kids church. It's a web-based reward system that will leave your kids talking.
LifeWay Kids – The people at LifeWay kids are great. I have had the opportunity to talk to them several times over the past few years. Love their spirits and passion for kids ministry now they are advertising their Zip curriculum on my blog. You definitely need to check out the stuff they are coming out with.
Discipleland – Discipleand produces all varieties of kids ministry curriculum. They even have some lessons for nursery aged kids, and a section to download free resources. Check them out by clicking the banner to the right.
Worlds of Wow – Is a one stop shop to custom theme your church or business. Regan heads the company up and is a stand up guy. They put in our indoor playground in our church and 5 years later the kids love it like the first time they played in it.
Awana –  The more I read and learn about Awana the more impressed I am with them. They are offering a free download
called "11 ways to instill a biblical worldview in your kids" Worldview is such an important thing for your kids to possess. It's through their worldview they process everything the see and hear. Go now download this great resource.
Samaritans Purse  – Love what the people at Samaritans purse do for children in other countries. 6 dollars can allow 12 kids to hear the gospel for a year. Head over there now to learn more about it.
Orange Curriculum– Love the heart and message of Orange. So appreciate Reggie and his team. Love Reggie's passion for the church and family ministry. They are giving away free curriculum right now! Click on the link above or the banner to the right for more information.
D6 Conference – One of the few conferences I have never been to but have heard many great things. Knowing the people who work for D6 and help pull this off it's a conference you don't want to miss. If you are thinking about attending a conference this year please consider D6
Moody Publishers – Moody has come out with a new book called "Just a Minute" which asks the question How long does it take to make a difference in the life of a child? Great question for parents and pastors alike to find the answer to. To find out more about the book click on the link above or to the right.
Lightstock – If you are anything like me you are always creating flyers, hand outs, informational pieces for people in your church. The problem is finding something is cheese free and faith-based. You can't find pictures of small groups in action in too many places. So if you are looking for some great stock photography check out Lightstock.